Easy Birthday Cake Ideas
This site contains affiliate links to products I recommend, many of which I use and love. If you click on a link and make a purchase, I may receive a small commission at no additional cost to you. This helps keep the info on this site free of charge! Get the scoop here.
Let them eat cake! Birthday cake that is!

Want birthday cake ideas? We've got them a whole collection for you that feature really fun cake designs! (There are even holiday cake ideas too!)

A decorated cake is a great way to carry out the theme of your party.

If you purchase from a bakery, tell them your theme and they may have some ideas. If you are making a party cake or cupcakes yourself you are only limited by your imagination!

The birthday cake ideas on this website are chosen because they are something I feel like everyone could do. There are lots of BEAUTIFUL cakes online, but not all of them are "attainable." I try one of those, and it looks like a 3 year old did it, with the family pet helping!
So if you are someone like me who wants a cute cake, but doesn't have a lot of time and fancy tools, and maybe only make cakes a few times a year, I think you'll appreciate some of the ideas found of these pages.
If you create your own, I'd love for you to send me a photo so we can add it to the page! Would love all the details about how you made it too!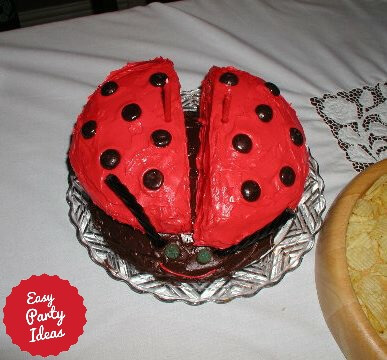 Ready? Let's Pick a Cake!
Click on the following links for inspiration and fun cake designs...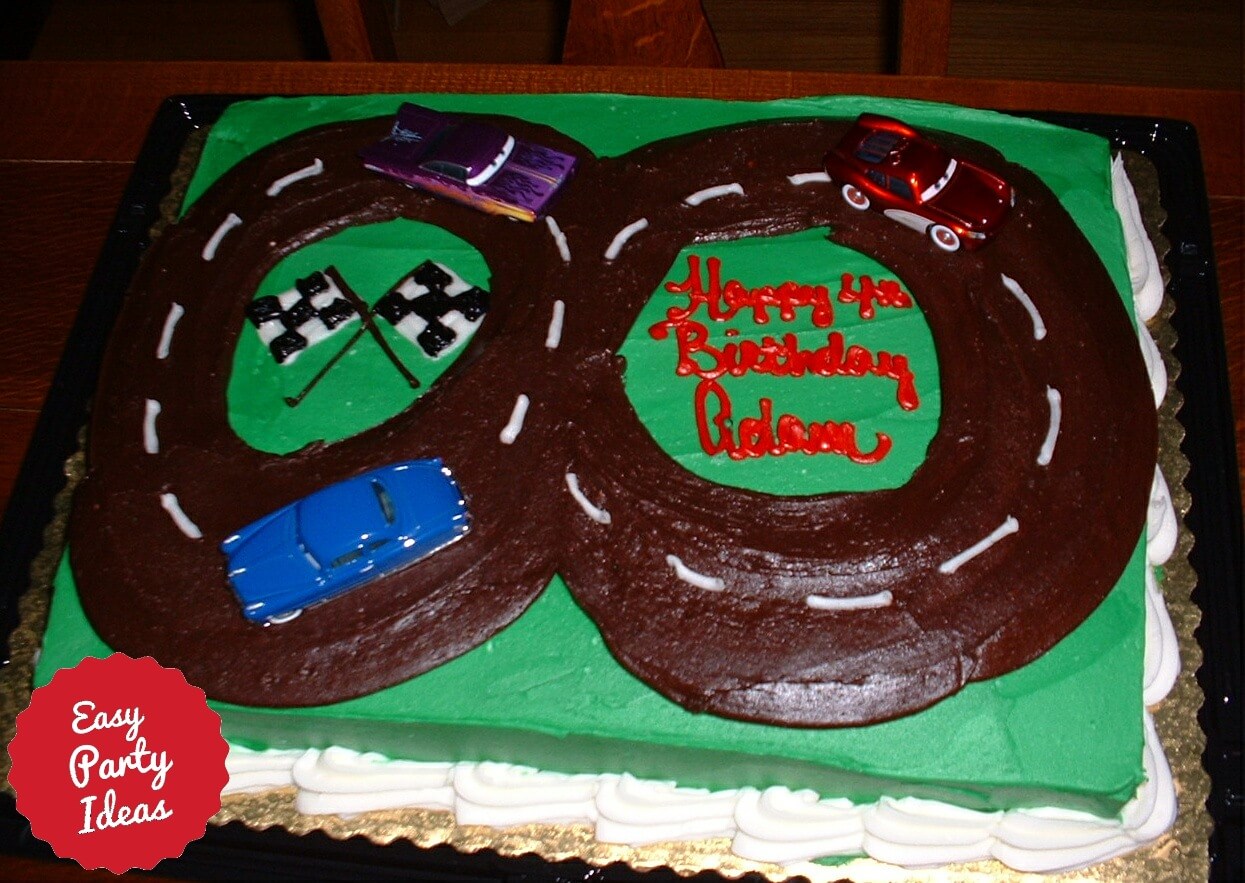 Hints for Kid Birthday Cake Ideas
For kid's parties, ask the child for their ideas and input. They may have some specific birthday cake ideas in mind as to a color or design.
Do you want to let the kids help make and decorate the cake? (I highly recommend - gets them more excited about their party!) Or do you want to plan a cake decorating party for kids? The Kids Cooking Activities website has some great pointers for kids in the kitchen.
Also, for any children's party, plan on having enough birthday cake for each child, plus a few extras (accidents happen and cake gets dropped on the ground at every party!). I also like to include a piece for mom & dad (we like cake too...)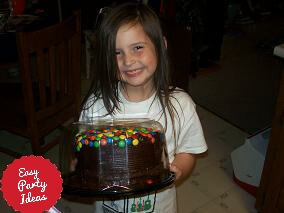 This site is a participant in the Amazon Services LLC Associates Program, an affiliate advertising program designed to provide a means for sites to earn advertising fees by advertising and linking to amazon.com.

Show Off Your Cake!
Show us your great cake and tell us how you did it!
Cakes submitted by our visitors
Click below to see contributions from other visitors to this page...

Let's

Connect

!