Hockey Cake Ideas
This post may contain affiliate links. Read our full disclosure policy. 
These great hockey cake ideas will be the hit of any hockey fan's celebration!
Use these cakes for a hockey fan, or as part of a sports theme party or winter Olympics party.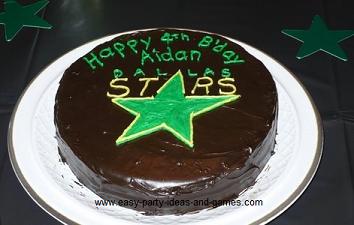 This great cake could be used for any hockey team (or any sports team, for that matter!) Just add the logo of your favorite team and viola! You have it!
Shared by my friend Heather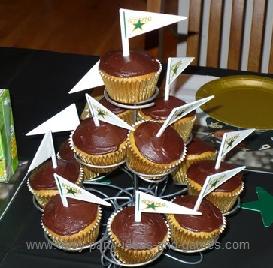 Everyone loves cupcakes, and these work great for a sports team party! Find a pennant or flag for your favorite team. These cupcakes were made to match the Dallas Stars cake above.
Shared by my friend Heather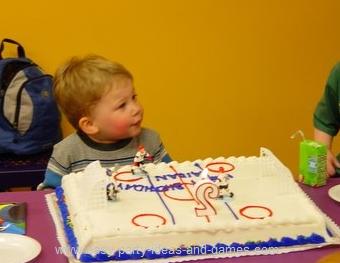 A rectangular sheet cake has been transformed to a hockey ice rink! Look for supplies to decorate the cake at your bakery supply store, or if your child has hockey figurines, raid their toy supply!
Shared by my friend Heather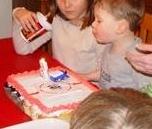 This cute cake of an ice rink includes the zamboni!
Shared by my friend Heather
Show Off Your Cake!
Show us your great cake and tell us how you did it!
This site is a participant in the Amazon Services LLC Associates Program, an affiliate advertising program designed to provide a means for sites to earn advertising fees by advertising and linking to amazon.com.

Let's

Connect

!