Mickey Mouse Cake Ideas
This post may contain affiliate links. Read our full disclosure policy. 
Around the world everyone loves Mickey Mouse and a Mickey Mouse cake would always be welcome! Here are some cute cake ideas featuring the world's favorite mouse...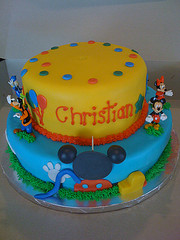 Photo credit: http://www.flickr.com/photos/wishuponacupcake/ / CC BY 2.0

It seems that everyone loves all things Disney, and at the center of it all is Mickey Mouse.
This cute cake includes Mickey along with figurines of his best pals, Donald Duck, Goofy and Minnie Mouse.
And, with imagination being key, a cake that celebrates and includes Mickey Mouse can be many things and in take on many fun cake designs. 
---
Minnie Mouse Cake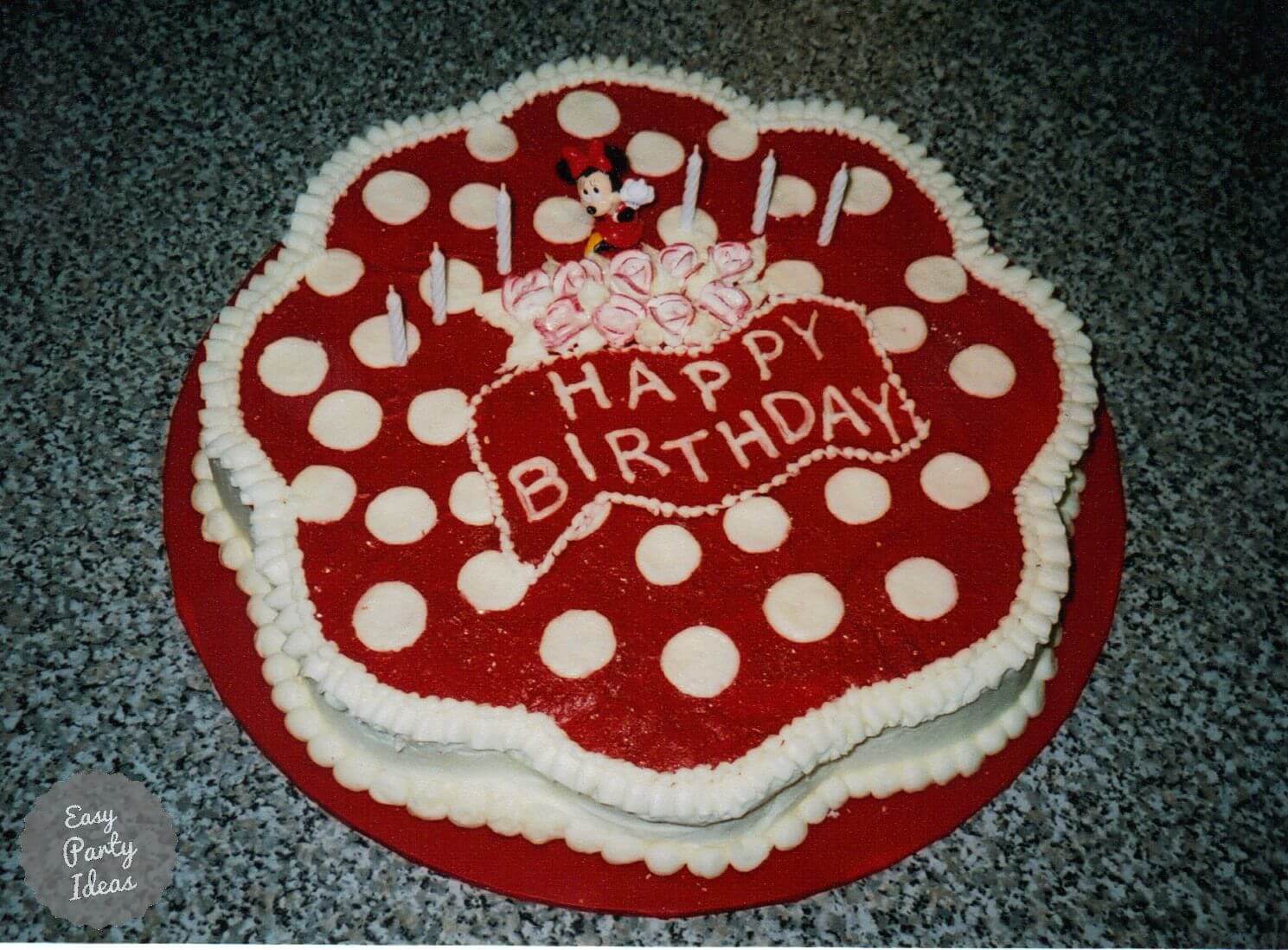 This adorable Minnie Mouse Birthday Cake was used at a Minnie Mouse party!

---
Mickey Mouse Cake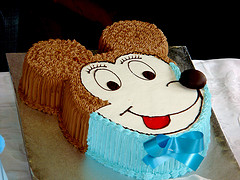 Another cute birthday cake idea for a Mickey Mouse party theme.
This cake is easy to make with the help of a
Mickey Mouse cake pan.
This site is a participant in the Amazon Services LLC Associates Program, an affiliate advertising program designed to provide a means for sites to earn advertising fees by advertising and linking to amazon.com.

Let's

Connect

!

Party Inspiration
Read about our Minnie Mouse Party!
Disclaimer: This site is in no way owned, approved, or operated by the Walt Disney Company, or any organization owned or operated by the Walt Disney Company and its business units. This website is not authorized by the Walt Disney Company. Neither I nor this website are affiliated with the Walt Disney Company in any manner. All opinions presented here are my own, unless otherwise noted. The images on this website are my own photographs which are my sole property and may not be duplicated, copied or altered without prior consent or are obtained thru creative commons. All photographs featuring the likenesses of Disney characters, figures, property, or logos are property of the Walt Disney Company and its associated business units.