Homemade Party Decorations

This site contains affiliate links to products I recommend, many of which I use and love. If you click on a link and make a purchase, I may receive a small commission at no additional cost to you. This helps keep the info on this site free of charge! Get the scoop here.
It can be lots of fun to make your own homemade party decorations, as well as a feeling of accomplishment and pride!!
Whether for birthday party decorations, centerpieces, holidays...no matter the party decor, I'll try to share some very special and unique ideas with you!
Party Decorations You Can Make

Here are some fun examples of party decorations that you can make yourself...follow the links to pages on this site full of ideas for you!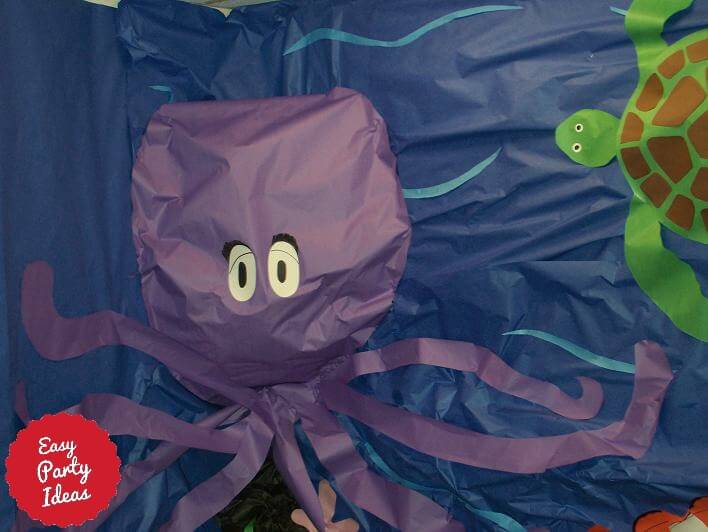 Under the Sea Decorations
---
 Stockpile supplies for Creating Homemade Party Decorations

Over the years I have accumulated a lot of decorations that can be used from one party to the next, or that I can save leftover materials and use at a future party. These things are: