Tween Party Ideas
This post may contain affiliate links. Read our full disclosure policy. 
Tweens...not quite a teen, but too old for the kid stuff.
Tween Party ideas are tricky, because you'll be wanting something a bit more sophisticated, more on the side of teen party ideas.
The slumber party, spa party and scavenger hunt are some of the favorites of tweens.
Based on my own experience, here are some great, easy and fun party ideas for you to check out!
You'll find lots of links here to time-tested party ideas that will be great for this age group.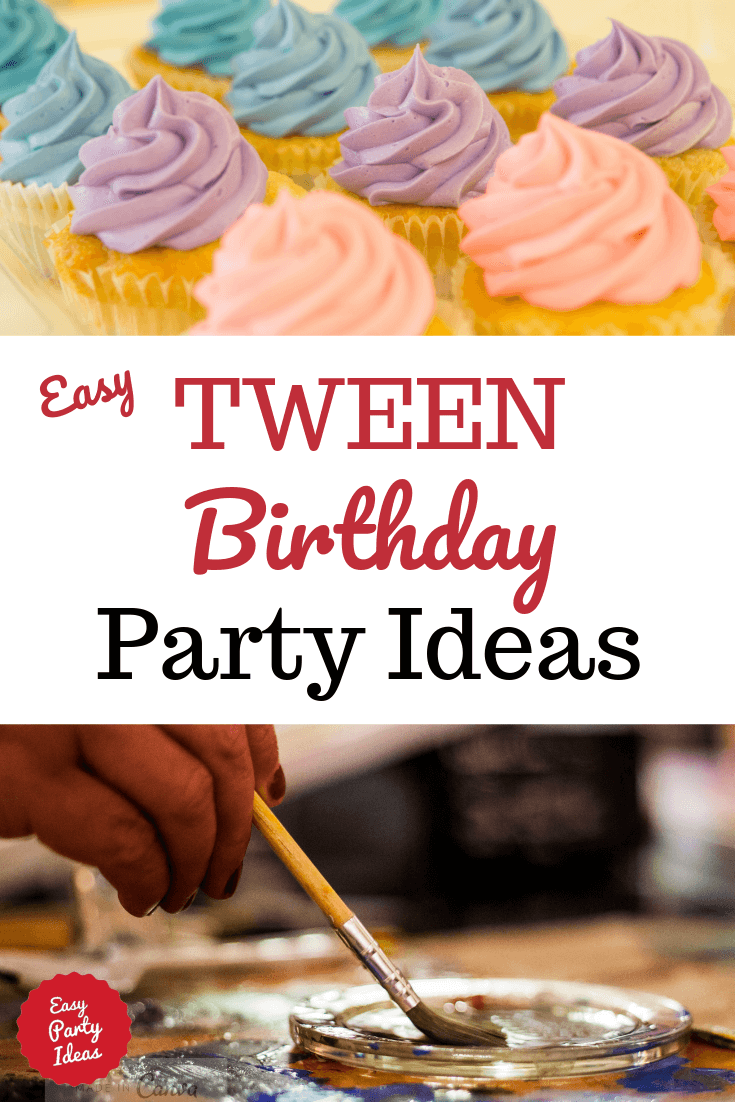 Favorite Tween Games
Having a sleepover? We've got you covered with Slumber Party Games.
Have you seen the game called Cahootie? Perfect for the tween set! It is a fun way to start your party.
A favorite for big groups, mixed groups and even for adults! Capture the Flag
Large Group Games Perfect games specially designed for groups!
Games just for girls that will guarantee lots of giggles.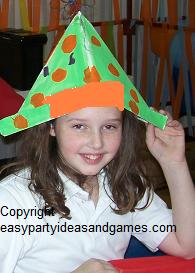 Favorite Tween Girl Party Themes
Probably the #1 item - the slumber party! One of our most visited areas of this website...Slumber Party Ideas
Who doesn't love to be pampered. A Spa or Makeover Party is sure to be popular!
For glitz and glamour, and a very fun theme, try a Hollywood Party.
Another top pick for tween party ideas is the Luau Party. Great to team up with a swimming pool party, but doesn't have to be around water!
For a wild and crazy time, plan a Backwards Party.
Another one of the favorite ideas for tweens and teens are Scavenger Hunts. We have some great ideas to get you started.
Adapt your favorite game show to your party them at a Game Show Party.
Don't want to have it at home? Then, think about using some ideas for Destination Parties.
A Craft or Art Party, Beading Party or Scrapbooking Party will let you bring out your creative side.

Top Preteen Boy Parties
Some of the top preteen boy parties that made our list are:
Paintball Party
Rockclimbing Party
Frisbee Golf Party
Yu-Gi-Oh Party
Do you have a great easy party idea or game?
Share your great ideas!
This site is a participant in the Amazon Services LLC Associates Program, an affiliate advertising program designed to provide a means for sites to earn advertising fees by advertising and linking to amazon.com.

Let's

Connect

!

More Tween Party Ideas Fun