Tween Birthday Party Idea: Game Show Party
This post may contain affiliate links. Read our full disclosure policy. 
A great tween birthday party idea is a Game Show Party.
You can model your party after a favorite game show (or several) such as The Price is Right, Let's Make a Deal, Jeopardy, Who Wants to be a Millionaire, or Name that Tune.
But you know…kids this age really love to watch crazy game shows.
So why not model your party on a fun-filled game show?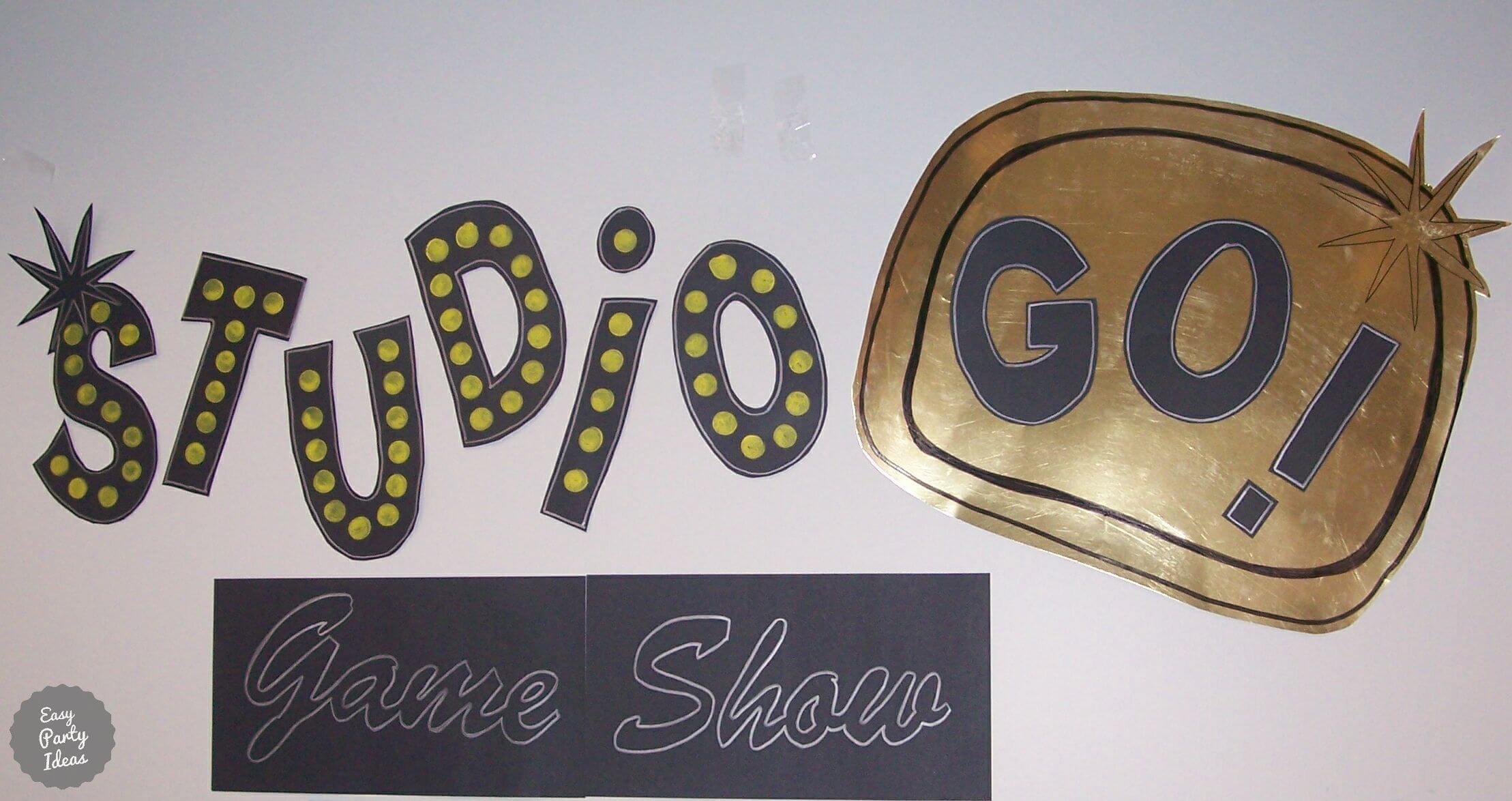 One favorite show is Wipe Out. In this show, contestants basically must go across an obstacle course, while all the time there are hazards and moving obstacles that try to knock them off course. That one might be hard to pull off, unless you are really creative and can provide a way to do it in a safe environment! So let's move on to other ideas…
One of the favorites on TV right now is called Minute to Win It.
On this show, contestants must do a task within one minute. If they can do it, they get to move on to the next level. Next level = more money!
You can divide up your party guests into different teams and have them do tasks, or set up the tasks so everyone can do them together at the same time. Sometimes I think that is the most fun way of all!
Some favorites that work well for this type of party are actually old, standby party games, such as:
A relay race, such as a suitcase relay. This is one where you will need to divide up into teams (unless you have enough suitcase items for every person at the party).
Some sort of target game, such as dropping a certain amount of clothespins into a bottle within a minute, or perhaps tossing the most pennies into a dish within a minute.
Moving beans, marshmallows or another hard to handle item, using only a pair of chopsticks.
Picking up dry noodle pasta (the tube kind, an inch or so long) using nothing but a long piece of spaghetti. Make it more challenging by picking up the noodle by putting the piece of spaghetti inside, without using your hands! Put the spaghetti in your mouth and see if you can string the pasta tubes onto it! The person who can string the most tubes wins.
For more great easy party game ideas, search online for videos from the  T.V. show Minute to Win It.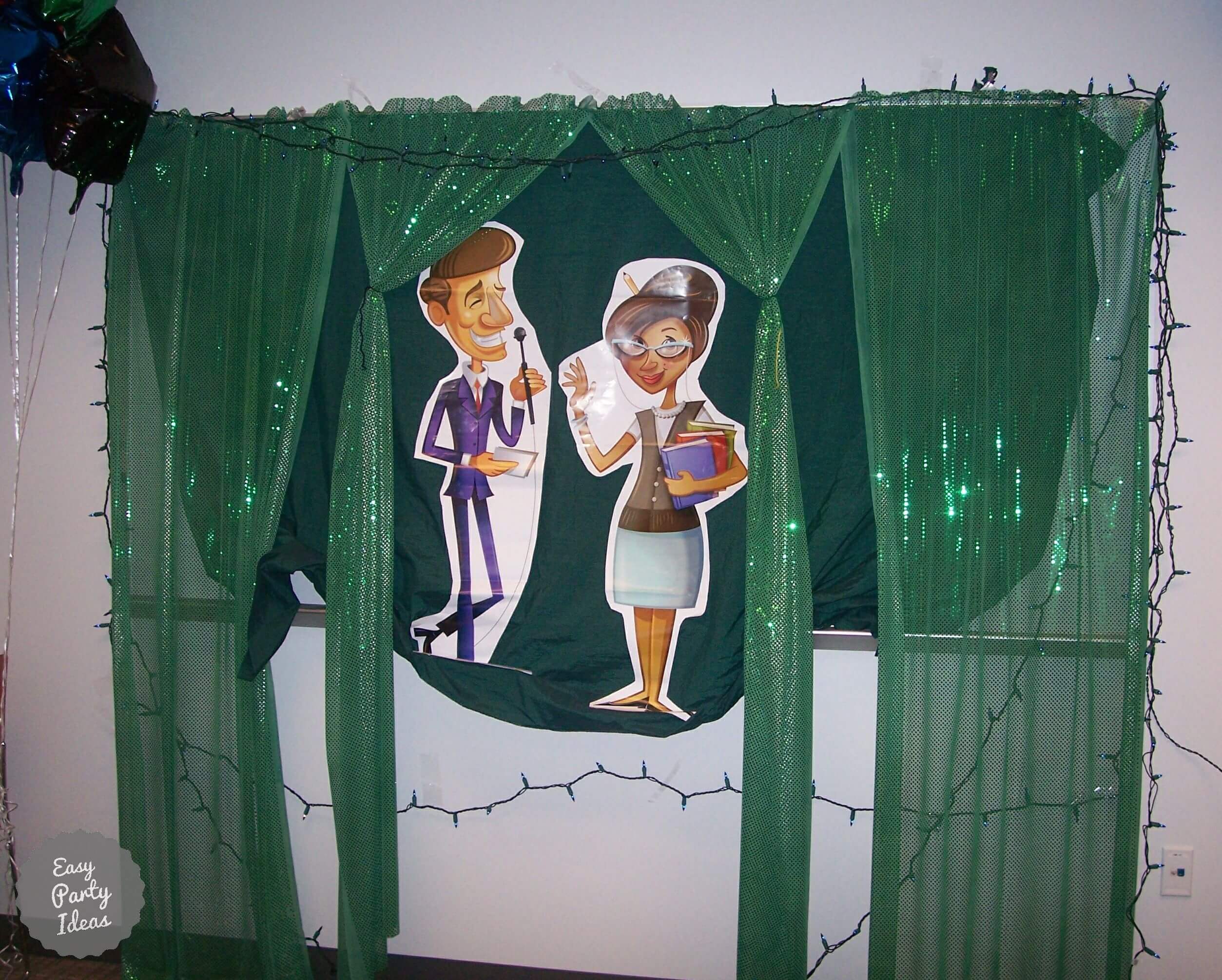 This site is a participant in the Amazon Services LLC Associates Program, an affiliate advertising program designed to provide a means for sites to earn advertising fees by advertising and linking to amazon.com.

Let's

Connect

!

Perhaps you'd like to read about
List of popular Tween Birthday Party Ideas
A list of Christmas themed game show type challenges