Around the World Party
This post may contain affiliate links. Read our full disclosure policy. 
I love the idea of an Around the World Party. The possibilities are endless!
Pick a few countries, offer food from those countries, and if you want to take it a step farther with activities and decorations you can do that too!! Adding adult party game ideas to this theme are a snap, as you'll see below.

Make the world party theme a birthday celebration by focusing on countries that the birthday guy or gal loves. You can add some adult birthday party games to the event as well.

You can even schedule a progressive dinner with different housing hosting food from different countries. For example, appetizers could be from Spain (tapas), a main course could be from Italy and dessert could be from France!

If you want to adapt this idea to the USA, you could do that as well – serve Memphis BBQ, Tex Mex, Philly Cheesesteaks, Chicago Pizza, etc.

Like I said, the possibilities are endless for an Around the World Party!
Here are a few ideas of countries and activities to go along with them to get you started!


---
Italy Theme Decorating and Party Ideas
Decorate with candles in wine bottles, red and white checkered table cloth
Too many wonderful food options here!


---
China Theme Decorating and Party Ideas
Decorate with  paper lanterns

,

paper fans – and use lots of the color red!
Serve food with chopsticks and make sure you include fortune cookies
Visit our Chinese New Year Party Ideas page for more ideas.



---
Mexico Theme Decorating and Party Ideas
Decorate with...bright tropical colors and...

Have a margarita or tequila tasting!
Serve a Mexican flag cake
Visit our Cinco De Mayo and Mexican Dinner pages for more ideas.


---
Ireland Theme Decorating and Party Ideas
Decorate with green, shamrocks and pots of gold
A rainbow balloon arch would be an awesome decoration!

There are more Irish theme Party Decorations & Favors at Shindigz than you can imagine

Visit our St. Patrick's Day Party page for more ideas!


---
Germany Theme Decorating and Party Ideas
Decorate with beer steins, cookoo clocks and Hummels
There are lots of Oktoberfest Party Supplies at Shindigz
Play Beer Trivia Games
Have a German beer tasting station or sausage tasting station
Learn a German dance
See our Oktoberfest Party Ideas for more great ideas!



---
Texas Theme Decorating and Party Ideas
(yes, it's part of the USA, but ask a native Texan and they'll tell you they are a country all to themselves!)

Decorate with Red, White and Blue, Stars and Cowboy items
Have a chip/salsa tasting
Have a pepper eating contest


---
USA Theme Decorating and Party Ideas
Patriotic decorations such as bunting in Red, White and Blue
Hamburgers, French Fries, Milkshakes! Yum!
A cute idea would also be to go 1950's!
You can also play a printable trivia game, such as the
United States Trivia Game
available thru our affiliate link.
More fun ideas for your Around the World party

For all the countries, check with your travel agent or a tourist bureau for that country for free posters!


You can also hang up flags from the countries as a great decoration.


To tie it all together a map cake would be perfect!


Consider hanging up world murals at your Around the World party. You can even hang up large maps so party friends can "know where they are going."
If you're putting out veggies or other snacks as appetizers, arrange them in a fun way. You can get festive and create a flag of a country using vegetables in the color of the flag. For example, to make an Italian flag - use red pepper strips, jicama sticks and celery - red, white and green.

Have A Great Party to Share?
We want to hear all about it!
This site is a participant in the Amazon Services LLC Associates Program, an affiliate advertising program designed to provide a means for sites to earn advertising fees by advertising and linking to amazon.com.

Let's

Connect

!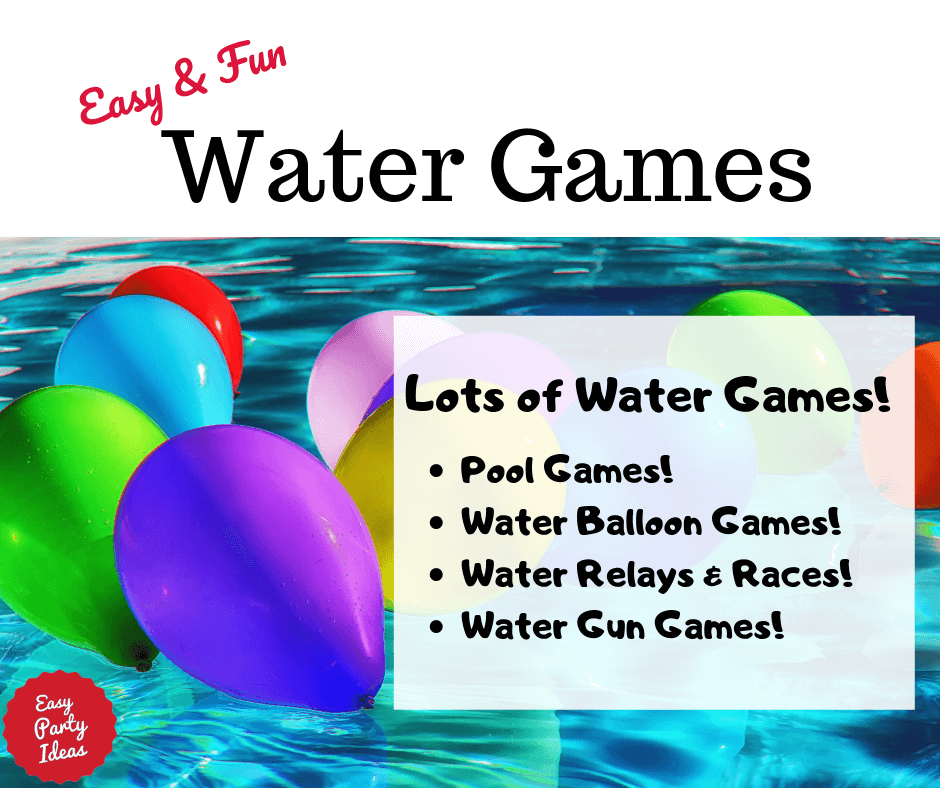 Just for You