Yee Haw! A Western Party
As an Amazon Associate I earn from qualifying purchases. Other links on this site may lead to other companies that I'm associated with.
A Western Party is a great adult party ideas theme because the decorating possibilities are endless. You can have a lot of fun with this!

A western party is an easy theme to do. It is easy for your guests to dress up (just add a cowboy hat) and it is easy to come by some western or cowboy decorations.
Better yet, this sort of party seems to make it's own fun.
But be sure to check out the page on adult party games if you feel that you need more activities.



Party Invitations
This is a really easy party as far as invitations go!
You can make invitations in the shape of something western related. Some ideas might be a
Boot
Cactus shape
Cowboy hat
Horseshoe
Pistol Gun
Longhorn steer head

Western Decorations
Hay Bales
Wagon Wheels
Saddles
Wanted posters
Red checked tablecloths
Western Theme Scene Setters
"Must Have" Party Music
Make sure you include some great Willie Nelson, Johnny Cash, Patsy Cline, and other old favorites along with some of the newer standards.



Flavor of the Old West
Well of course you could serve up some authentic cowboy viddles, but here are some other ideas:
Chili (have a chili cookoff!)
Serve food on tin plates
Drink out of mason jars
Margaritas, Whisky and Lone Star Beer (or your favorite)


Western Fun
Turn your party into an old west saloon by playing some casino games
Play Horseshoes
Talk Like a Cowboy (say "howdy pardner", call the food "chuck", and the party a "shindig")
Hit a western themed pinata
If this is a golden birthday, include a gold hunt, panning for gold, or something gold related!

Have a sing-a-long of Western cowboy songs or karaoke with current country hits
Play one of the many great and easy games on our adult party games ideas list


Old Fashioned Western Cowboy Songs
Have you ever been to a sing-a-long? It really is fun!
Some standard songs for singing around the campfire, just like in the old west...
Back in the Saddle Again
(Oh my darling,) Clementine
Bury Me Not on the Lone Prairie
Down in the Valley
Get Along Little Doggies
Home on the Range
Jesse James
On Top of Old Smokey (not really a cowboy song...but seems to fit the list!)
Old Chisholm Trail
Red River Valley
Sweet Betsy from Pike


Fun Cake Designs
Whether for a birthday or not, all parties deserve a great cake. Here are some favorites.
If this cake is for a 30th birthday (over the hill) party, make a rounded cake ("boot hill", a graveyard), with a "stone" for our newly over the hill honoree.

Do you have a great easy party idea or game?
Share your great ideas!
This site is a participant in the Amazon Services LLC Associates Program, an affiliate advertising program designed to provide a means for sites to earn advertising fees by advertising and linking to amazon.com.

Let's

Connect

!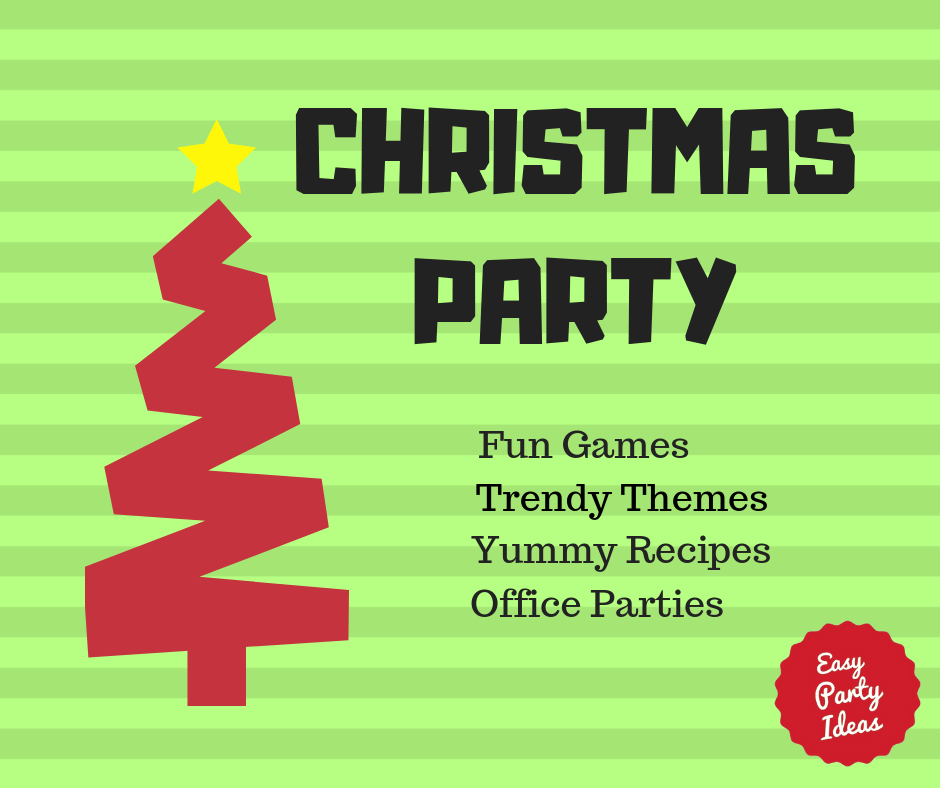 Lasso up More Great Party Ideas