Photo Booth Backdrops

This post may contain affiliate links. Read our full disclosure policy. 
Photo Booth Backdrops are a must for parties today. Here are lots of great examples for inspiration!

I wish I could take the credit for making these, but all have been made by my friends for different parties. Aren't they amazing? Each one is unique and each on is beautiful!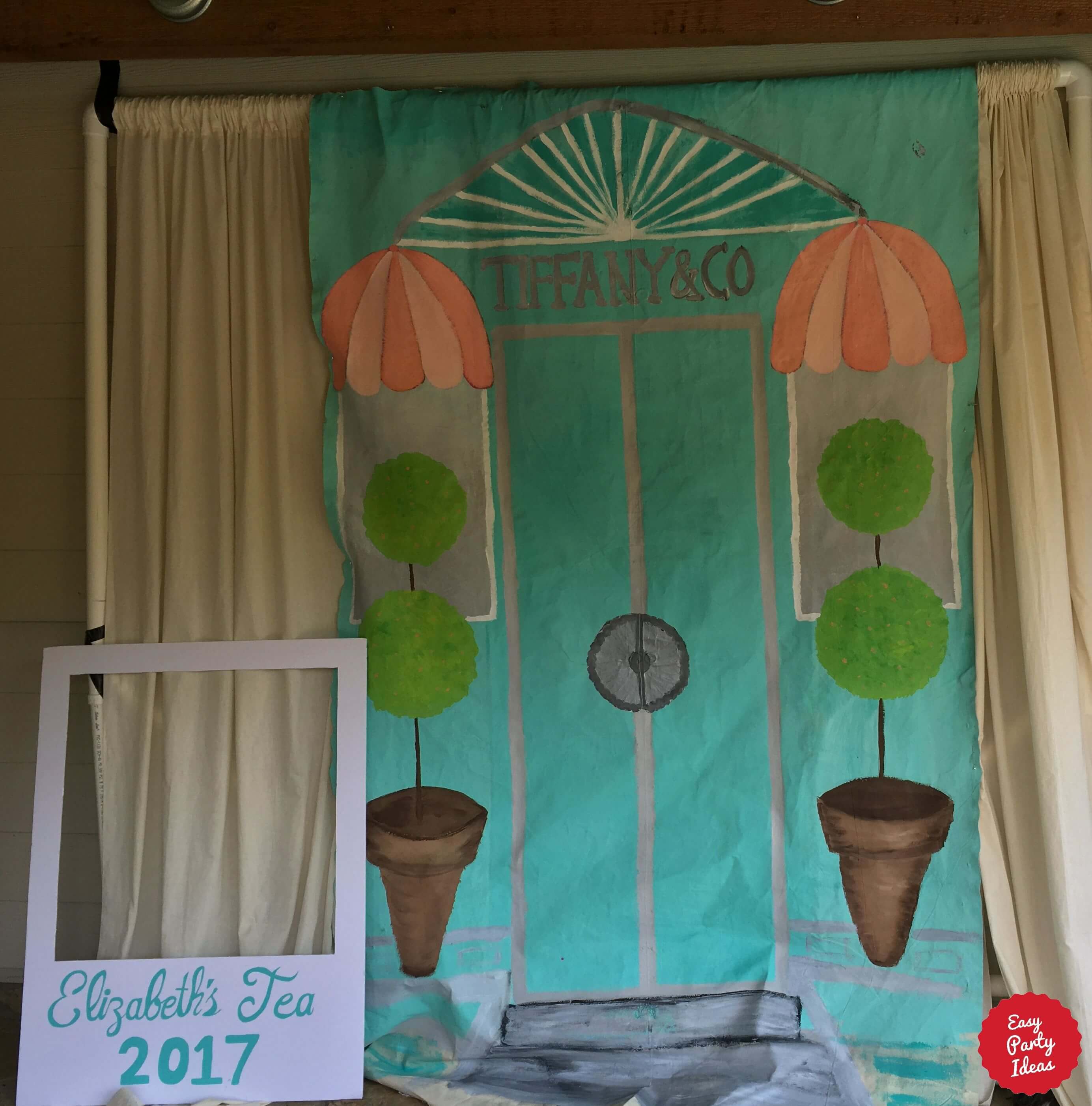 Breakfast at Tiffany's Photo Booth Backdrop
A Breakfast at Tiffany's party requires a Breakfast at Tiffany's backdrop! Find the perfect shade, and you'll be half way there!
This photo also shows a cute photo frame. This was made out of a piece of white foam board.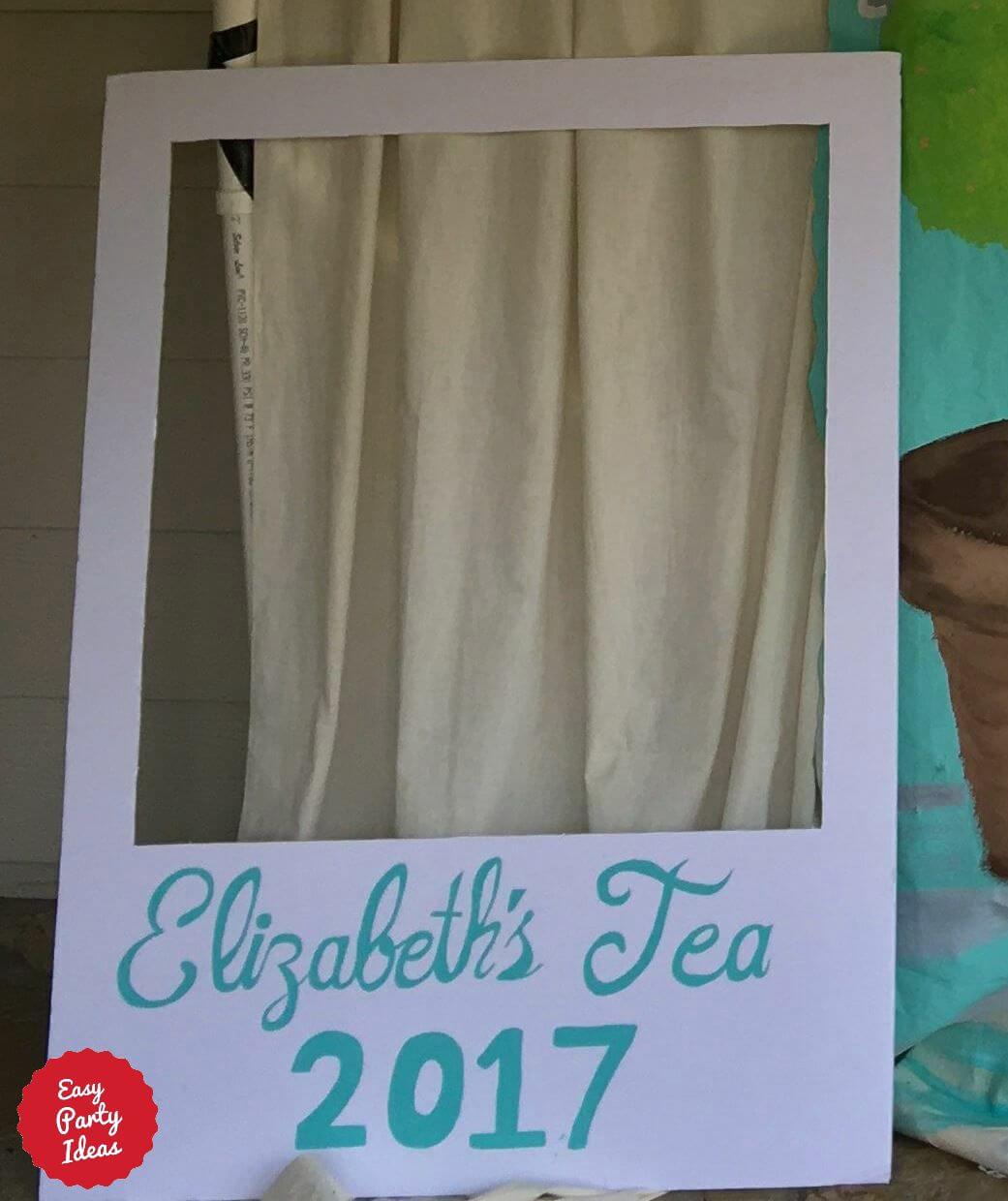 Photo Booth Frame
---
Pink Floral Photo Booth Backdrop
Floral Photo Booth Backdrop
---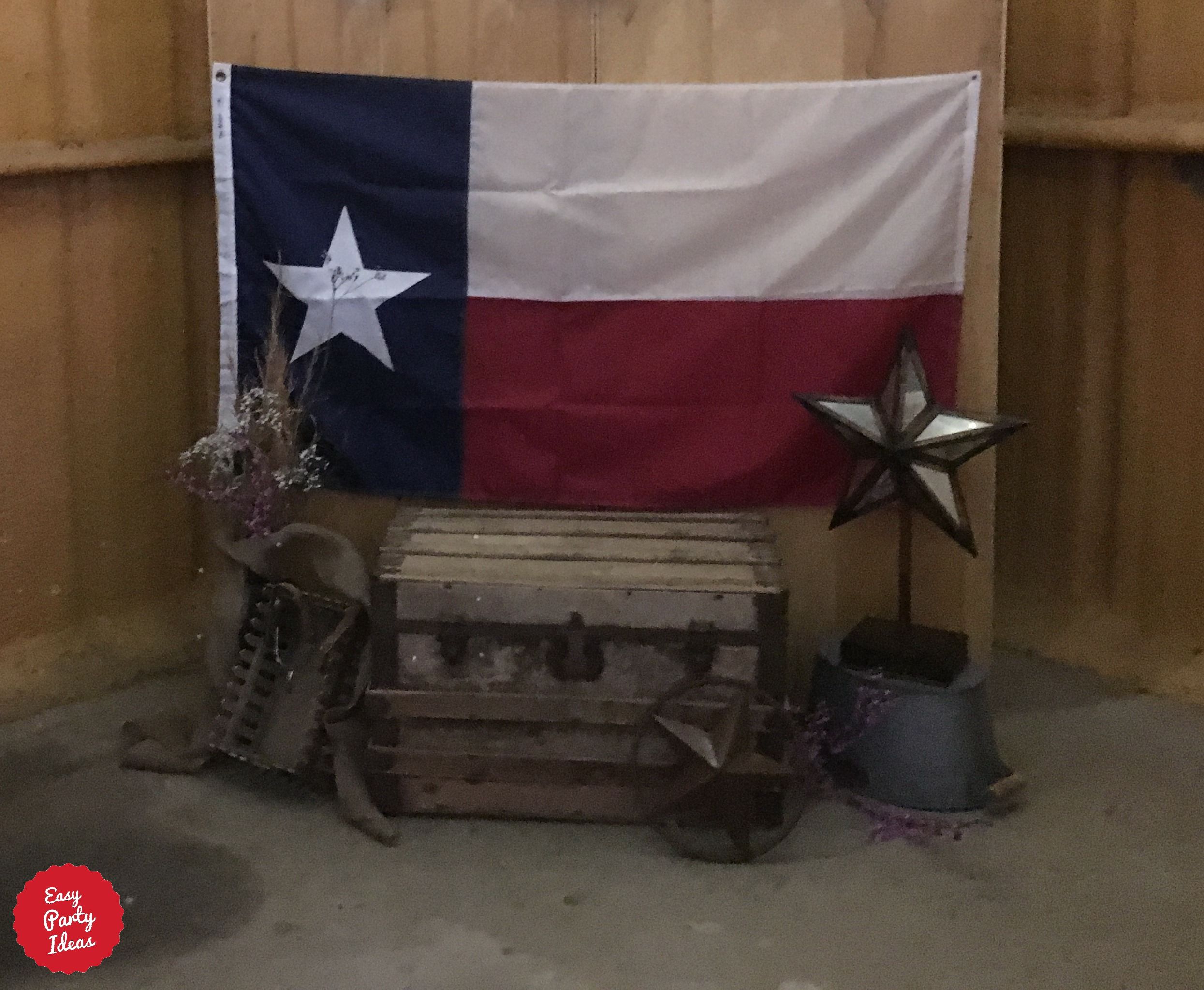 Barn Dance Western Photo Booth Backdrop
---
Snowflake Photo Backdrop, perfect for a Winter Party
---
Pumpkin Patch Fall Photo Backdrop
---
Photo Booth Accessories
No mater what your backdrop, you'll want to have some fun accessories for the photos! You can provide something themed specifically for your event, or use something generic - boas, sunglasses, and funny hats!

Photo Booth Accessories
Do you have a beautiful backdrop to share? Please do and we'll add it to this page!

Share Your Decorations and Creations!
Thousands of visitors come to this website for inspiration. Share your images and decoration ideas here!
This site is a participant in the Amazon Services LLC Associates Program, an affiliate advertising program designed to provide a means for sites to earn advertising fees by advertising and linking to amazon.com.

Let's

Connect

!