Vodka Tasting Party
This post may contain affiliate links. Read our full disclosure policy. 
We were invited to a fun new party idea - a Vodka tasting party. What a great opportunity to bring out some really creative party theme ideas!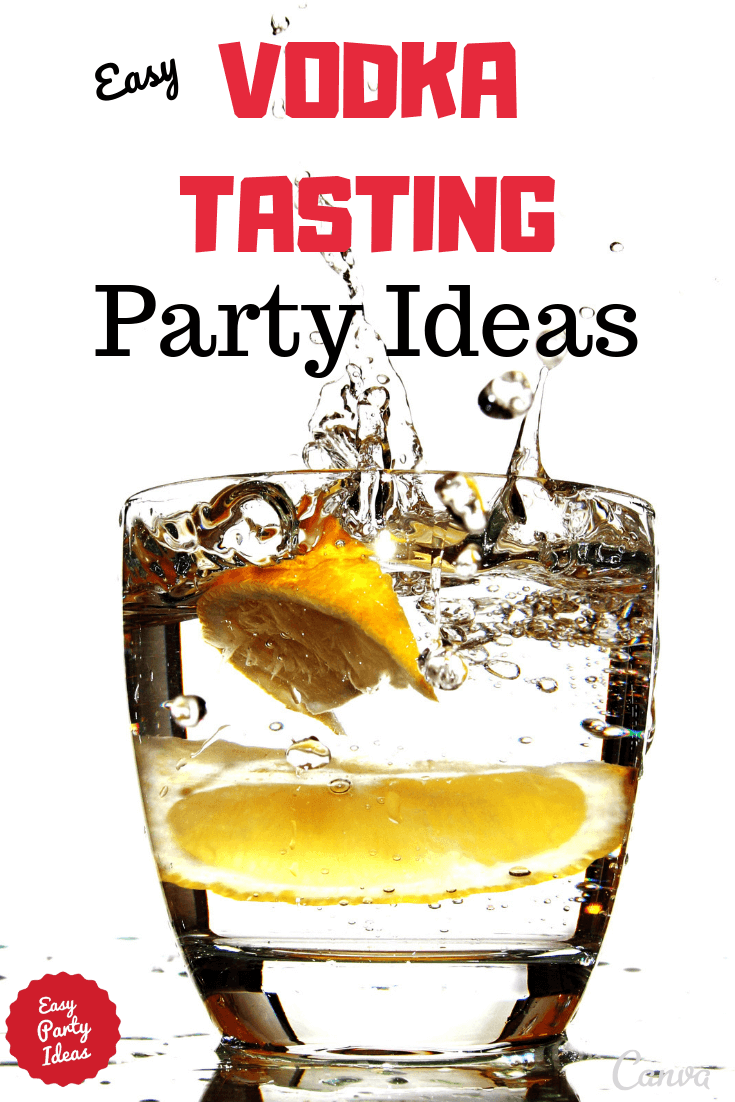 The idea of the party was to determine what was the best vodka for a martini?
In a blind tasting format, guests tried a variety of vodkas in a variety of cocktails, and then determined the "best vodka" based on the votes.
Lots of food was provided to go along with this, and of course good music and friends.
Oh yes, and a ride home was also provided, if needed!

---
Brainstorming...vodka tastings

Tasting parties are HOT right now. Vodka could be a great alternative to a wine tasting or another latest popular trend, tequila tasting parties!
With a James Bond or Casino Theme Party
Shaken or stirred? This theme could also go along great with a James Bond theme party. While trying out those martinis, liven up your James Bond night with a casino party theme.
With a 1920's Party Theme
Other than James Bond, I think of martinis when I think of great, black and white, classic movies...particularly the Thin Man movie series with William Powell and Myrna Loy. Have you seen them? Lots of fun, and lots of martinis involved. You can relive the 1920's and 30's - bathtub gin, and all that, with a 20's party. Click here for ideas for a 1920's party.
The popularity of gin and vodka during that era, and piggy-backing on the idea of the 1920's party ideas,  could also be used as part of a Hollywood Party, focusing on silent films and early black and white films. You can use lots of black and white decorations, and tell your guests to come dressed as a movie character from the old Hollywood movies. More ideas for a black and white party.
With a Russian Theme
Vodka known for being produced in the "vodka belt" - which includes the countries of Russia, Poland, Ukraine, Belarus, Sweden, Finland, Iceland, Norway and the Baltic States, but of all of these, probably Russia is most synonymous with vodka production, at least to US consumers.
Russia has produced such a rich cultural heritage with the arts. Building a vodka tasting into an Around the World Party (for the Russian section) or doing it as part of a Nutcracker Party would be fitting.
---
Have A Great Party to Share?
We want to hear all about it!
This site is a participant in the Amazon Services LLC Associates Program, an affiliate advertising program designed to provide a means for sites to earn advertising fees by advertising and linking to amazon.com.

Let's

Connect

!

What about these Tasting Parties?
More Tastings fun is coming your way...