Knight Party
As an Amazon Associate I earn from qualifying purchases. Other links on this site may lead to other companies that I'm associated with.
Slaying dragons...
saving a damsel in distress...
jousting and tournaments...
all this adds up to a fun idea!
A Knight Party!!
---
Cute Party Invitations
A "hear ye, hear ye" type scroll would work great for this party...
Make an invitation in the shape of a sword, and write the party details on the blade.
You can also purchase these cute invites online.

---
Party Icebreakers
Decorate King Crowns with jewels and stickers.
Build a castle out of legos, blocks, marshmallows, or even out of cardboard boxes!
Decorate a Knight Shield

---
Knight Party Decorations
Make your party room look like a Great Hall in a castle. Hang banners, coats of arms, etc.
Make signs pointing the way to a dragon's cave.
While you are at it, how about making a dragon's cave out of a large cardboard box or tunnel? They'll love going thru it.
Use scenesetters to create a castle wall to complete your party atmosphere, or paint rolls of butcher paper to look like castle walls.
Include a throne for the birthday boy to sit on while opening his presents!
---
Knight Theme Party Games
How about setting up your knight games as a quest to become a knight (similar to what is described in our superhero training party)
Let everyone try to pull a sword from a stone!
Have a safe jousting competition - one visitor suggested using bananas! (perhaps if you have a way to hose off afterwards!)
Play some catching games like Annie Annie Over or a balloon catch game to test their agility.
Send the knights on a treasure hunt quest for a grail, to find a dragon (perhaps a Dragon Pinata!) or treasure stones. To make treasure stones, wrap your "treasure" inside tissue paper, then aluminum foil, then coat it with plaster of Paris and allow to dry on wax paper. After it is dry, paint as you wish.
Test their ability to follow directions with games such as Red Light, Green Light or Simon Says
A test of strength would be a good game of Red Rover or Tug of War.
Plan an age appropriate obstacle course!
All good knights can ride a horse. Add a Stick Horse Relay or Race to your party.
Have a nerf gun crossbow tournament.
Play Capture the Flag.
Test target skills with a bean bag toss, toss thru a hula hoop, or perhaps a pinata.
---
Knight Birthday Party Cakes
Make a sheet cake and put knight figurines on top.
Make a Castle Cake
Make a dragon cake (actually the link from this page is for a dinosaur cake...but they could kind of look alike, don't you think?)


---
This site is a participant in the Amazon Services LLC Associates Program, an affiliate advertising program designed to provide a means for sites to earn advertising fees by advertising and linking to amazon.com.

Let's

Connect

!

---
Kid Party Ideas
Do you have a great kid party idea or game?

Share your ideas and photos here, and they will be added to this site to help other moms & dads everywhere!

You can leave comments and questions here too!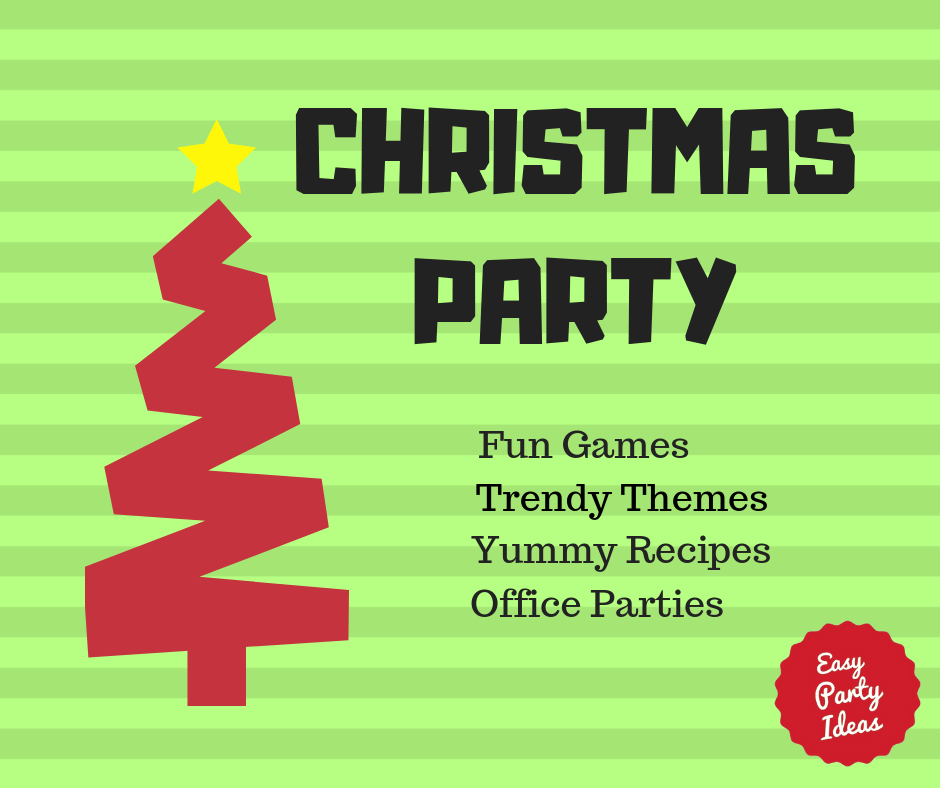 ---
Combine your Knight Party with a Castle Party Theme
Any Princesses coming to the party? Add some Princess Party Ideas