Thanksgiving Ideas
This post may contain affiliate links. Read our full disclosure policy. 
Happy Thanksgiving!

Here are some easy and fun Thanksgiving ideas for you.


You have your Thanksgiving Menu and are ready to go!
What next?
You can plan some Thanksgiving party games.
If games aren't your thing, then don't worry.
Rest assured, we have lots of easy and fun ideas for you, so sit back, relax, and enjoy this Thanksgiving website section where we share some memorable and enjoyable Thanksgiving activities!
We've tried to compile some great answers to the question "What do to at Thanksgiving?"

---
Our Thanksgiving
Our family always has a great Thanksgiving that is eagerly anticipated by all.

At our house Thanksgiving day starts by watching parades on TV while the food is cooking. We usually gather all of the family around noon, with plans to eat at 1:00. Before our meal we say our Thanksgiving prayer and each tell what we are thankful for. After lunch, it is time for football!

The younger girls in our family don't care about football, so we have crafts, movies, coloring sheets and games for them to play. And if the weather is nice, we head outdoors to play croquet, jump rope (we did it in the garage last year...too cold outside!). It is fun for us grown ups to try to out jump them too!

Whatever you do, the important and fun thing is doing it together, and give thanks for each other.

What are your favorite Thanksgiving Ideas?


---
Thanksgiving Activities Around the Table
Conversation Starter Game - Our list of

conversation starters

is a great way to get and keep the conversation rolling at the dinner table or during the day.


I am Thankful… - Go around the table and ask each person to tell what they are thankful for that year.


I am Thankful…for you! - Have each person at the table tell something that they think is great about each of the others. If you have a really large group, have them just say something great about the person on their left.

---
Preserve Memories
Family Photography – Give each child a camera and have them take photos of friends, family, and things they think are special. Make it more fun by giving them a list of things to take photos of, such as, take a picture of two people – one wearing red and one wearing blue.


Thanksgiving Scrapbook - Compile a scrapbook full of photos and memories from Thanksgivings past. Include all the Thanksgiving stories you can. Take photos and record what each person is thankful for this year to add to the book.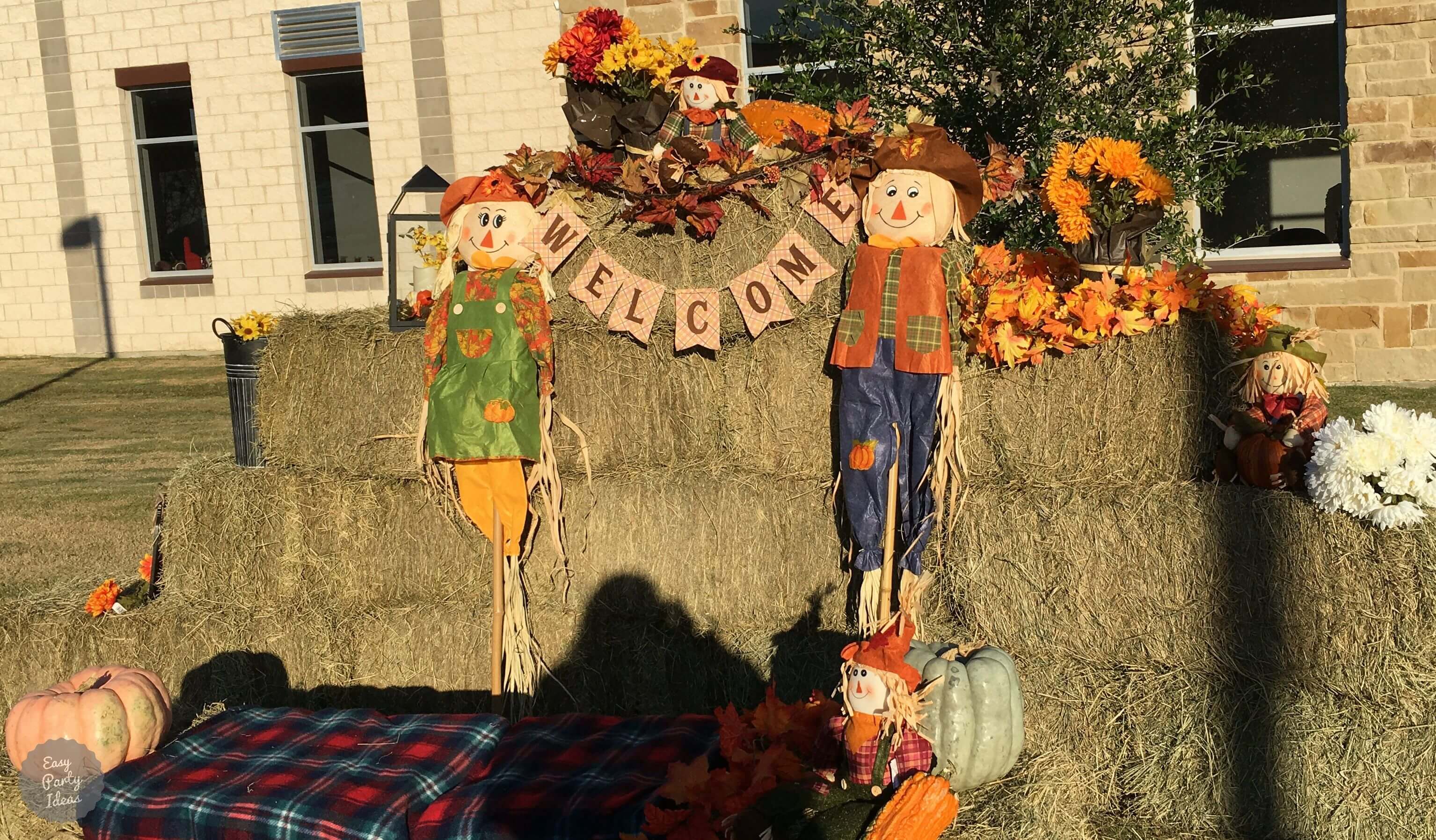 Find a location to take a great photo!
---
Indoor Fun Thanksgiving Ideas
Tell some Thanksgiving jokes (make it a funny Thanksgiving!)


Play a fun Thanksgiving Trivia Game


Play oh so easy... Printable Thanksgiving Party Games 


Play Card or Board Games or fun games such as Thanksgiving Bingo


Work Thanksgiving Puzzles – visit a teacher resource store for puzzles


Create and perform Thanksgiving Skits or a Thanksgiving Play


Create and perform a Thanksgiving puppet show (extra fun for a kids Thanksgiving!)


Thanksgiving Crafts – for kids or adults!


Thanksgiving

Color Sheets

– wonderful if your day will include children at Thanksgiving.


Plan your next day's shopping to take advantage of those day after Thanksgiving sales!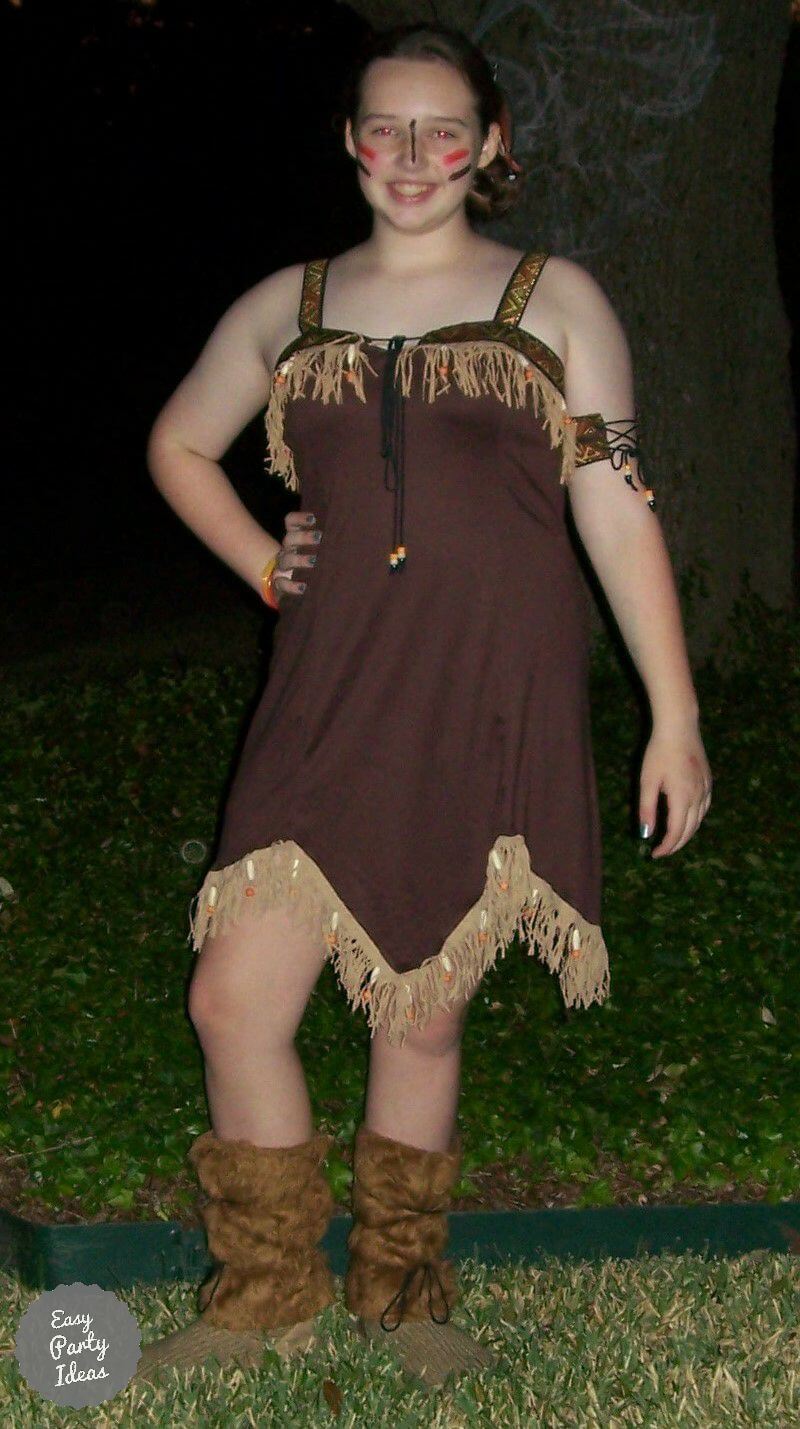 Dress up as a Native American or Pilgrim
---
Active Fun Thanksgiving Ideas
Play a Game of… - Football or Croquet, or your favorite sport


Jump Rope - Lots of fun!


Leaf Pile – Rake up a giant pile of leaves let the kids jump in and play in the leaves!


Leaf Treasure Hunt – Rake up a giant pile of leaves and hide small toys and objects in the pile. Let the kids jump in and see what they find.


Nature Hike

– Send everyone outdoors to find interesting nature items – pinecones, berries, acorns, leaves, etc.


Play some Thanksgiving party games

What to Watch on TV Thanksgiving Ideas
Parades – The classic is the Macy's Thanksgiving Day Parade


Football - Lots of great games to choose from!


Thanksgiving Cartoons - Classics such as the Charlie Brown Thanksgiving Cartoon are welcomed by all!


Thanksgiving Movies - First of all, my own family is great! We have wonderful Thanksgiving dinners, and look forward to each other's company. Unfortunately, it isn't the same in every family. Many Thanksgiving movies showcase this, and sometimes hits a little too close to home for some people.

Since the day after Thanksgiving seems to start off the Christmas season, why not watch a fun Holiday film? Some of our favorites are…

Elf
It's a Wonderful Life
Holiday Inn
White Christmas
National Lampoon's Christmas Vacation
Miracle on 34th Street
Do you have a favorite? Vote here for your favorite Christmas movie!
Start building your own Christmas DVD movie collection!
This site is a participant in the Amazon Services LLC Associates Program, an affiliate advertising program designed to provide a means for sites to earn advertising fees by advertising and linking to amazon.com.

Let's

Connect

!