Thanksgiving Words
This post may contain affiliate links. Read our full disclosure policy. 
Use these Thanksgiving Words when creating Thanksgiving party games, such as Thanksgiving bingo, charades, or a Thanksgiving version of the Who Am I? Game.

To play Thanksgiving Bingo, take a sheet of paper for each player and make a grid with 16 to 20 squares per sheet. In each square (space) write one of these Thanksgiving associated words.
Print out the list of words and cut them into strips, place in a bowl and draw as you play the game.
The first player to fill a row wins!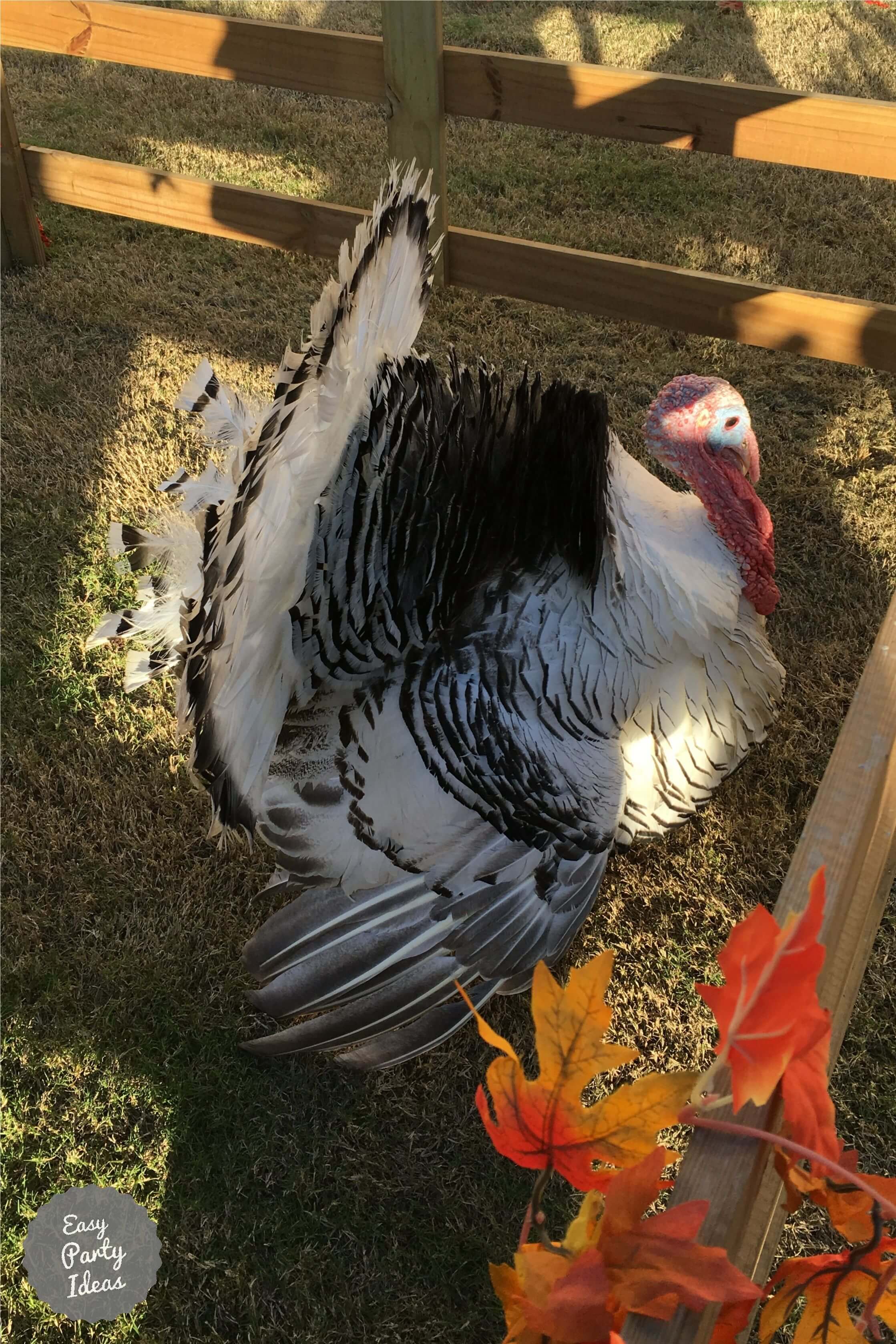 Thanksgiving Words for Party Games
Holiday
Mashed Potatoes
Cranberries
Yams
Sweet Pototoes
Squash
Pumpkin Pie
Apple Pie
Pecan Pie
Pumpkin Seeds
Turkey
Dressing
Stuffing
Rolls
Corn
Gravy
Cornucopia
Harvest
Plymouth Rock
Mayflower
Massachusetts
Parade
Football
Family
Fall
November
Thursday
Indians
Macys Parade
Give Thanks
Prayer
Worship
Celebrate
Feast
Centerpiece
Kids Table
Platter
Gather
Pilgrims
Squanto
Samoset
Massasoit
Proclamation
Gobble!
1621

This site is a participant in the Amazon Services LLC Associates Program, an affiliate advertising program designed to provide a means for sites to earn advertising fees by advertising and linking to amazon.com.

Let's

Connect

!

Thanksgiving Ideas
Thanksgiving Games
Thanksgiving Jokes