Halloween Party Invites
This post may contain affiliate links. Read our full disclosure policy.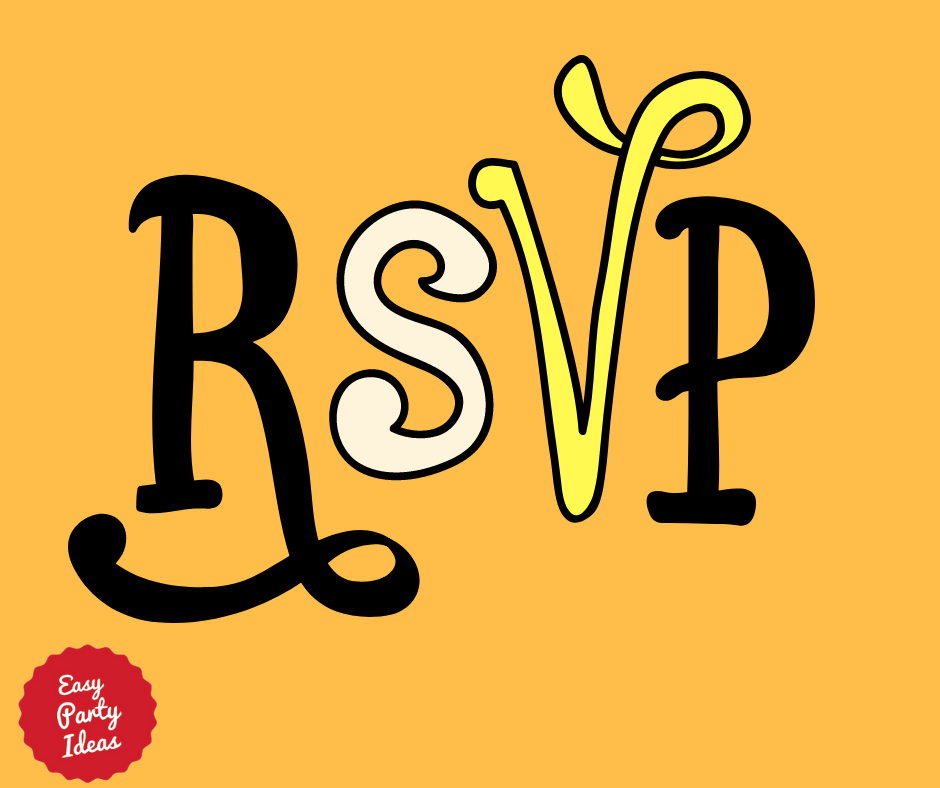 Are you crafty? Halloween party invites are the perfect time to let those creative juices flow!
Even if you don't consider yourself crafty, I bet you can still make wonderful invitations yourself.

When you make an invitation by hand, you can craft a special, individual creation for each guest. It can be as simple as a pumpkin shape, or as elaborate as you can imagine!
You can find lots of fun Halloween themed papers that have been crafted into cute invitations in the galleries at websites such as Pinterest and Scrapbook.com.
If you've created your own invite to a Halloween party, we'd love to show it off on this site and provide inspiration to other party planners around the world! Share it here!
Halloween Party Invites to Purchase

If you are looking to purchase Halloween invites instead... Probably the biggest selection of Halloween invitations is going to be found thru
Amazon.com
. Their product selection includes many manufacturers, stores, and individuals in designs that are anything from cute to scary. A quick search for a style (fill in the blank, printable, etc.) and a theme (skeletons, pumpkins, or general 'Halloween') should give you lots of options.
Special Delivery
If the people you are inviting live closeby, you can create a special way to invite them to the party! Create this door hanger out of an old paper towel roll, fill with candy and your invitation, and leave on their door!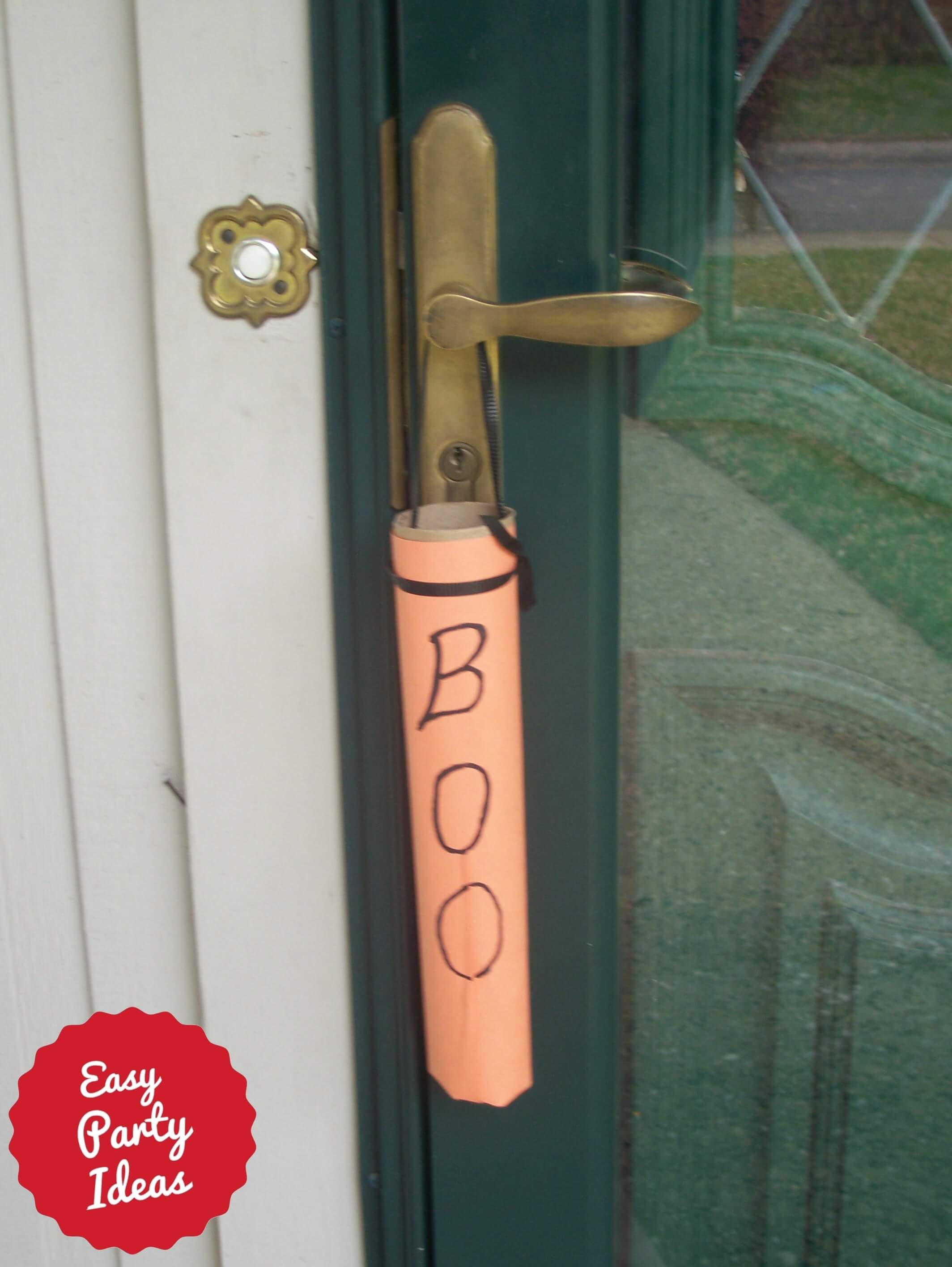 Make your Halloween Party Invitations all Fun and Games!
Whatever type of invitation you send, it would be a really fun idea to include a Halloween word search, crossword, trivia or similar game with your invitation. This can really help your invitation stand out from the many others your guests might receive!

Check out the selection of the most popular printable Halloween games available online. Read my review of printable games and learn about how easy and inexpensive they are.  
My favorite place to find online, printable games is
PrintGamesNow.com.
You'll find the best selection around - they have everything, including scavenger hunts!
Halloween Party Invitation Wording
Extra important...
Don't leave your guests wondering about the details!
You'll want to be sure to include the "who, what, where, when" about your party, as well as any other special instructions.
Do you want guests to wear a costume? Be sure to tell them! I find that even people who wouldn't normally come in costume will often decide to dress up for a Halloween party.

Is there a prize for the best costume? If so, include this information on your Halloween party invites - it might provide a little extra inspiration!
This handy invitation guide can serve as a checklist to make sure you don't forget any of the important stuff!

This site is a participant in the Amazon Services LLC Associates Program, an affiliate advertising program designed to provide a means for sites to earn advertising fees by advertising and linking to amazon.com.

Let's

Connect

!

Trending Halloween Party Ideas
Halloween Party Games for any age!
Teenager Halloween Party Ideas
Spooky Halloween Cakes