Halloween Birthday Party Ideas
This post may contain affiliate links. Read our full disclosure policy. 
Halloween birthday parties can be fun, and easy to do.
For those who have a birthday in October, planning and looking for combo Halloween and birthday party ideas can be found right here!

Halloween makes a great party theme in itself, and a great excuse to plan a fun costume party.
Also, the Halloween party decorations you might purchase for the Halloween birthday party can be used year after year to trick up your home for Halloween.
Personally, two members of our family have birthday in October, so we've had Halloween or "spooky" themed birthday parties in the past.
They are so fun, as a matter of fact, that those who don't have birthdays in October still want a Halloween or at least spooky themed birthday party at some point.

---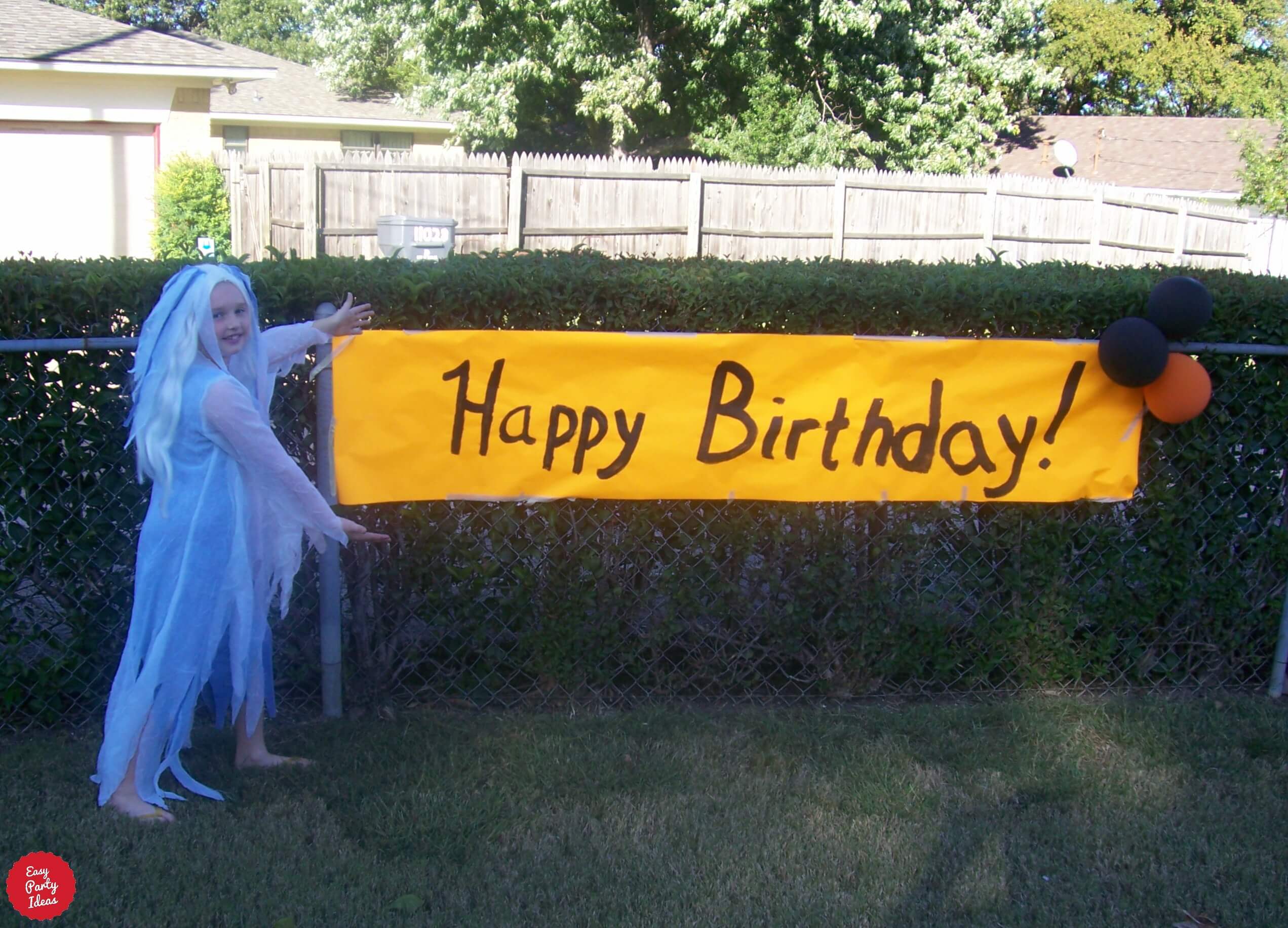 When planning your birthday party, first decide what type of party you want to have
For a Halloween party, costumes are usually a given.
Here are some great homemade Halloween Costumes for your cheap Halloween party costume inspiration.
But, from there you can plan a birthday party that is a murder mystery or other type of mystery. Halloween themed scavenger hunts can be fun too!

Or you can plan to play traditional Halloween games like bobbing for apples, feeling slimy stuff, and the sort.
The pages of this site include lots of great Halloween party games - some traditional, some new, but all fun! This includes a HUGE list of just about every Halloween game out there that kids will love.

Are you looking for something different?

Take the usual, and add your own twist
For example...
One friend held a Halloween dinner party. It was held under the trees in her dark backyard, with a sparkly black tablecloth, cobwebs, and candelabra. The setting was beautiful as it was a perfect October evening. Dinner was spaghetti and Italian fare, but it was the mood of the candlelight and the wind rustling thru the tree limbs overhead that made it a ghoulishly delightful night!
Don't forget the Halloween themed Birthday Cake! Have fun with this one. There are lots of great Halloween cakes.
For more ideas for decorations, music, movies and more, visit our Halloween Party Ideas Master List
This site is a participant in the Amazon Services LLC Associates Program, an affiliate advertising program designed to provide a means for sites to earn advertising fees by advertising and linking to amazon.com.

Let's

Connect

!

Halloween Birthday Parties Resources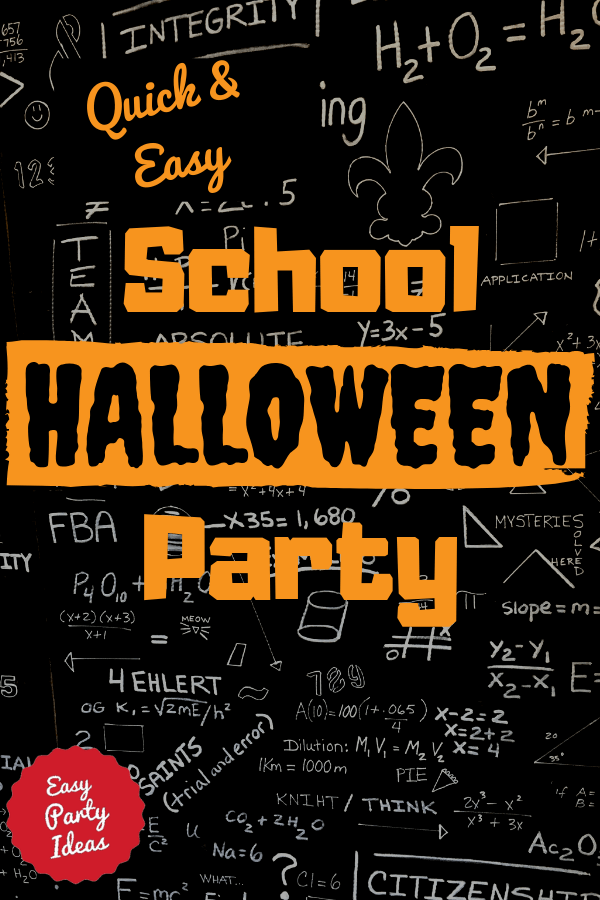 In addition to the links listed above, here are a few more suggestions to help plan your awesome event!
Halloween Party Games Pack: over 50 printables for all the family! Word games, group games, trivia and much more!