Pirate Party Ideas
As an Amazon Associate I earn from qualifying purchases. Other links on this site may lead to other companies that I'm associated with.
A pirate party is one of the most popular kid birthday party ideas around!!
The adventure, daring, danger...all make for fun.
Party favors and pirate items are pretty easy to come by, they even make balloons with skulls and crossbones for your party!
Here are a few easy ideas, taken from several pirate parties that we have attended, that you might enjoy!

---
Pirate Party Invitations
Place a message in a bottle.
You can also make your own party invitations - make a treasure map and put an "x" marking the spot of the party!

---
Arrival Activities and Ice Breakers
Decorate Treasure Chests
Decorate paper swords
Talk like a pirate from the beginning of the party to the end.
Give each guest a pirate and as they arrive.
Let each child design their own pirate flag.
Read a story about pirates.

---
Pirate Kid Party Games
Go on a Pirate Party Treasure Hunt! Have a treasure map with "x" marking the spot.
Make your own game of pin the patch on the pirate by drawing a pirate on poster board, and creating patches out of paper with double sided tape (or cut out patches from large mailing labels.)
Hit a Pirate Ship Pinata. How to make a pinata
Have a Canon Ball Toss. Take turns tossing a black ball thru a hole or hula hoop, or try to keep black balloons afloat.
Play Walk the Plank. You can even do Follow the Leader on a blank or long wooden board set on the ground.
---
Pirate Birthday Party Cakes
Use Pirate Figures on your cake like on this pirate cake example.
Use a pirate ship cake pan - this makes it easy to have a fabulous birthday party cake!
---
Pirate Birthday Party Favors
Favorite ideas for pirate-themed children's birthday party favors include:
Eye Patches
Jolly Roger Flags
Pirate Telescopes
Pirate Stickers
Inflatable swords or cutlasses
Pirate Hats
Treasure Chests

This site is a participant in the Amazon Services LLC Associates Program, an affiliate advertising program designed to provide a means for sites to earn advertising fees by advertising and linking to amazon.com.

Let's

Connect

!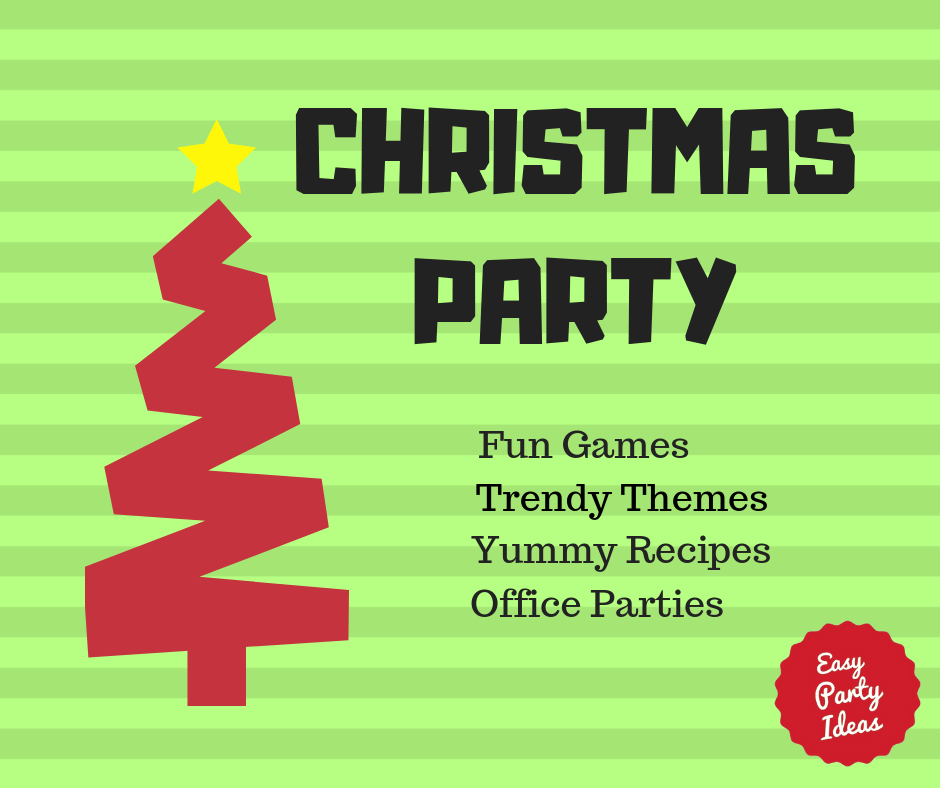 Top Kid Party Ideas