May Day Party
This post may contain affiliate links. Read our full disclosure policy. 
May Day falls on May 1 each year. Why not celebrate with a May Day Party?

The earliest May Day celebrations can be traced to the festival of Flora, who was the Roman Goddess of flowers. It is celebrated as the beginning of spring, and is a bank holiday in some countries.

In Hawaii, it is known as lei day! So, don a lei if you wish for this spring party!
Starting in the 1700's, many Roman Catholics observe May Day with devotions to the Virgin Mary, and the feast day of St. Joseph the Worker (Mary's husband) is celebrated on this day. 
In many countries, a popular tradition is dancing around a maypole and crowning the Queen of May. What is a Maypole? It is a tall wooden pole with garland hung from them. The earliest reference of a Maypole in England comes from the 1300's. 

When celebrating May Day, the most important thing is... Flowers Flowers Flowers!! A flower party is a must. Time to really celebrate spring and all of the beautiful nature blooming in spring. 

Some ideas for making your May Day Celebration special:


Make flower crowns
Dance around a maypole - erect a tall pole in the hard, and hang garland or colored ribbons from it
Croquet. The perfect outdoor game for spring and summer! Get a croquet set here! 
Focus on a favorite flower, such as a Daisy like at this Daisy themed party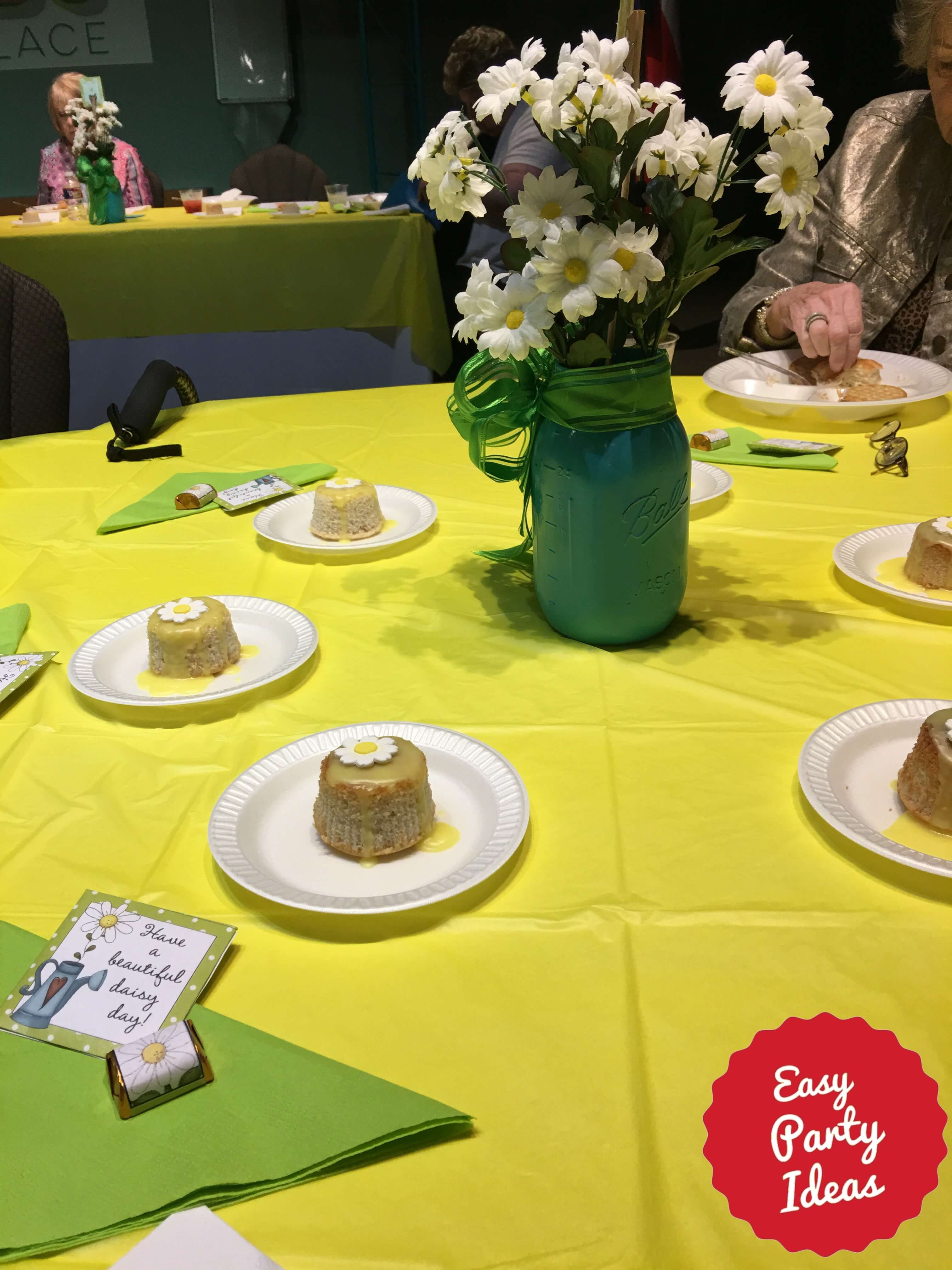 More May Day Party Ideas
Create a May Day Basket and leave it for a friend - it would be a lovely surprise to find on their porch! 
Have fun creating a special garden home for a garden fairy! Here are some ideas on how to create a fairy house in your garden! 
Make door knob baskets, filled with flowers
Make your party a flower filled brunch
Decorate cookies to look like flowers
Kids (and adults) love to dance with ribbons. It is fun to try to make them whirl and twirl around you! Pick up a colorful set and see what you can do! 
Make plantable paper (or use plantable paper for your invitations) 
Make flowers out of tissue paper
Hit a flower shaped pinata - it's easy with our guide on how to make your own pinata! 
Make flowers out of colorful pipe cleaners
Flower food! - Cake is always a great option, and cupcakes make an easy to serve flower cupcake cake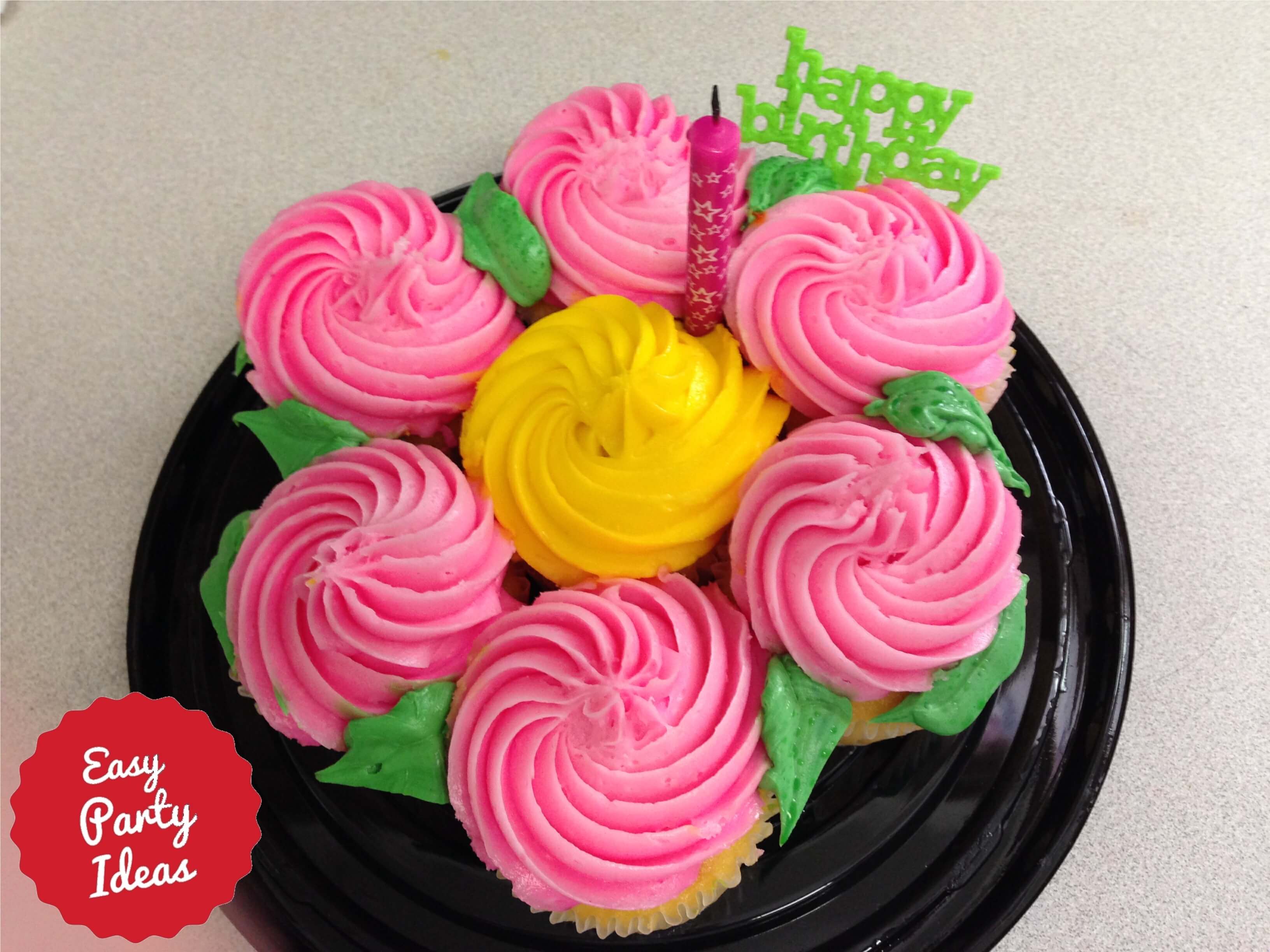 This site is a participant in the Amazon Services LLC Associates Program, an affiliate advertising program designed to provide a means for sites to earn advertising fees by advertising and linking to amazon.com.

Let's

Connect

!

What party should we plan next with easy ideas?