Horse Party
As an Amazon Associate I earn from qualifying purchases. Other links on this site may lead to other companies that I'm associated with.
A Horse Party is a theme that is often requested for a kid birthday party.
Children, both boys and girls, love horses and ponies!


These kid party ideas can also be used for a party that involves farm animals, a ranch theme, a western cowboy (or cowgirl) party.
These childrens birthday party ideas also work for a party centered around a fictional horse, such as Black Beauty or Fury.

Here are some ideas to get you started:

---
Horse Theme Party Invitations:
Write the invitation details on a piece of paper, cut in the shape of a horse shoe.
Write out the invitation and mail in a tube with a small toy horse.
Take a photo of the birthday child riding a horse. Make the photo into a card, and include party information.


---
Western Party Decorations:
Anything old west or farm related!
Checked table cloths
Hay bales


---
Arrival Activities:
Horse coloring sheets
Paint horseshoes
Decorate cowboy hats with stickers
Make stick horses (before the party, cut out the shape of a horse's head from brown grocery sacks. You could also use brown or white kraft/butcher paper. Staple, tape or glue around the edges, and insert a yard stick in the neck area. Glue on some hair for a mane, and let the kids draw on their own eyes and color if they wish.)
Have horse ears (before the party, hot glue horse ear shapes made of craft foam with a tuft of yarn hair in the center to a head band)
Have horse tails for the children to wear (gather a group of yarn strings together and fasten to the back of the children with masking tape
If your budget allows and this is a pony party, hire pony rides!

---
Horse Party Games:
NOTE: Some of these games involve stick horses. If you choose to not make stick horses as a party activity (or make them ahead of the party), you can sometimes find stick horses at the $1 store.
Play pin the tail on the horse (if you have a large number of children, use this as an arrival activity)


Play horseshoes (if you have a large number of children, use this as an arrival activity)


Hot Horse (Hot Potato): While music is playing, pass around a toy horse. Whoever is caught with the horse when the music stops gets to work the music player for the next round!


Hidden Horseshoe Hunt:While the children are distracted, have a helper hide horseshoes around the party area. When time for the hunt, have the children each bring you one horseshoe. Hide a few extra...just in case!


Barrel Racing:Set up a barrel race or any race or relay that you choose, using a stick horse.


Red Light, Green Light: Play Red Light, Green Light, but ride your stick horses while you play the game!


Pony Says: Basically Simon Says, but played as "Pony" says!


Follow the Leader:Play Follow the Leader on your stick horses!


Pinata! If you don't feel comfortable hitting a horse pinata, use a pinata shaped like a horseshoe.


---
Horse Party Birthday Cake:
This Horse Party Cake will thrill your guests!

---
Party Favors:
Horseshoe
Stick Horse
Cowboy Hat
Small book about a horse or Horse Coloring Book


---
Kid Party Ideas
Do you have a great kid party idea or game?

Share your ideas and photos here, and they will be added to this site to help other moms & dads everywhere!

You can leave comments and questions here too!
Western Party Theme with Pony Rides

---
This site is a participant in the Amazon Services LLC Associates Program, an affiliate advertising program designed to provide a means for sites to earn advertising fees by advertising and linking to amazon.com.

Let's

Connect

!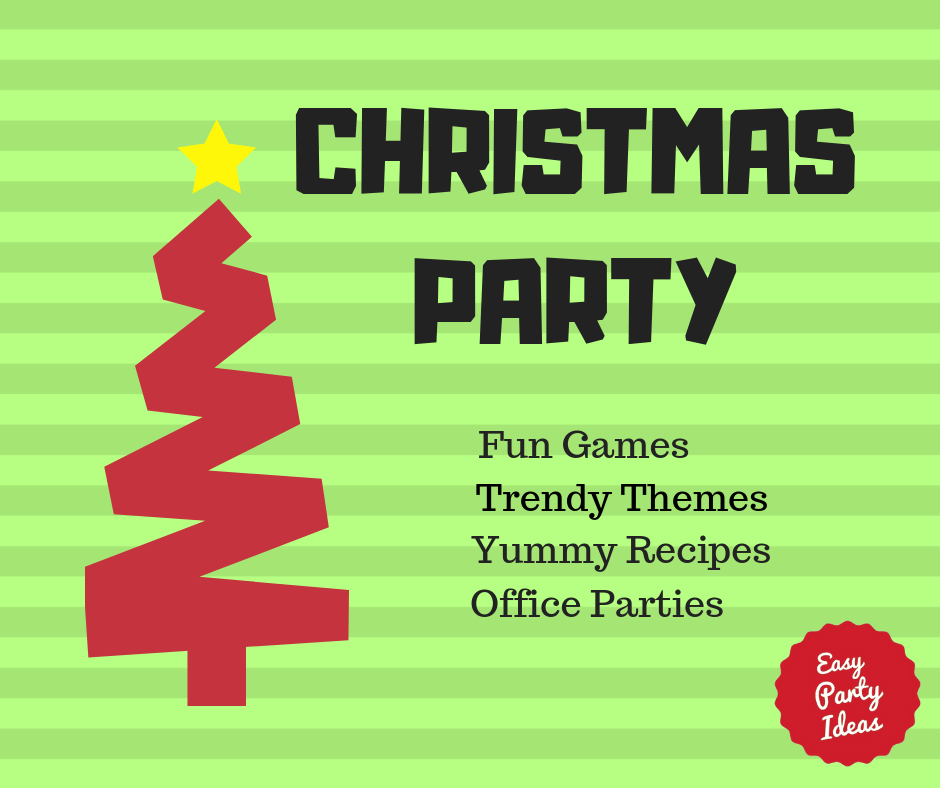 ---
Check These Out!