A Funny 50th Birthday
As an Amazon Associate I earn from qualifying purchases. Other links on this site may lead to other companies that I'm associated with.
I was at a fiftieth birthday party the other night and a funny 50th birthday poem was read. It is actually a limerick, which I love!
My friend has just turned fifty.
You might say it's rather nifty!
He can't see, hear or know what to do
Losing his teeth, food he can't chew
Actually, he'll probably be dead in a jiffy!



This is a great example of if you say something a bit clever, humorous, or simply heartfelt, it can go over in a big way.
For hints on writing your own rhymes or poems, visit Funny Birthday Rhymes.
If you are doing a toast at a 50th birthday celebration, don't limit yourself to a poem. Instead adult parties will appreciate funny birthday phrases or quotes (you can also use these on your adult birthday invitations!)
A really fun gift idea for your 50th Birthday friend is a collection of retro candy - their favorites from when they were a kid!
---
Funny 50th Birthday Games
And for the adult birthday party games you can have a bit of fun with Printable Birthday Games from PrintGamesNow. They have a whole section of the website, which is devoted to funny games.
Another funny 50th birthday party idea is to have a "kids party." Since the birthday guy or girl is no longer a kid (definitely!) it can be a fun twist to throw them a party like they would have had years ago, for example when they were 5 (instead of 50.) Decorate, pick out themes, and plan as if it were for little kids, but then the guests are all adults. You'd be surprised at how competitive the adults can be with traditional children's birthday party games. Read more about planning this party idea here.

Celebrate in a Big Way! More 50th Birthday Ideas is all you need to plan the 50th Birthday Party! This page includes lots of ideas, themes, and more for your 50th birthday party planning.

---
50th Birthday Gag Gifts
Homemade-Gifts-Made-Easy.com
has a wonderful collection of funny gag gifts for a 50th birthday that you can make yourself. They also have ideas for cards, as well as non-gag gifts. This is a site you will want to bookmark to visit again and again.
Amazon.com also has a great collection of
gag gifts you can purchase
with options for over the hill, books, t-shirts, mugs, and more. Anything you can think of!
This site is a participant in the Amazon Services LLC Associates Program, an affiliate advertising program designed to provide a means for sites to earn advertising fees by advertising and linking to amazon.com.

Let's

Connect

!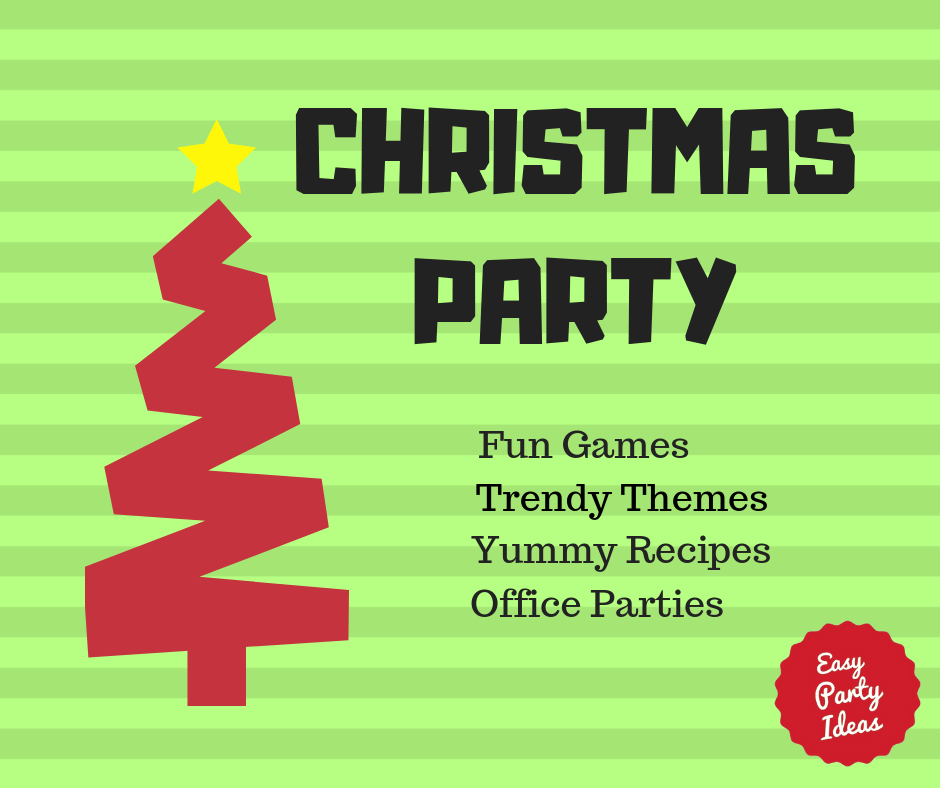 Trending
Complete list of 50th Birthday Ideas