Movie Theater Party
This post may contain affiliate links. Read our full disclosure policy.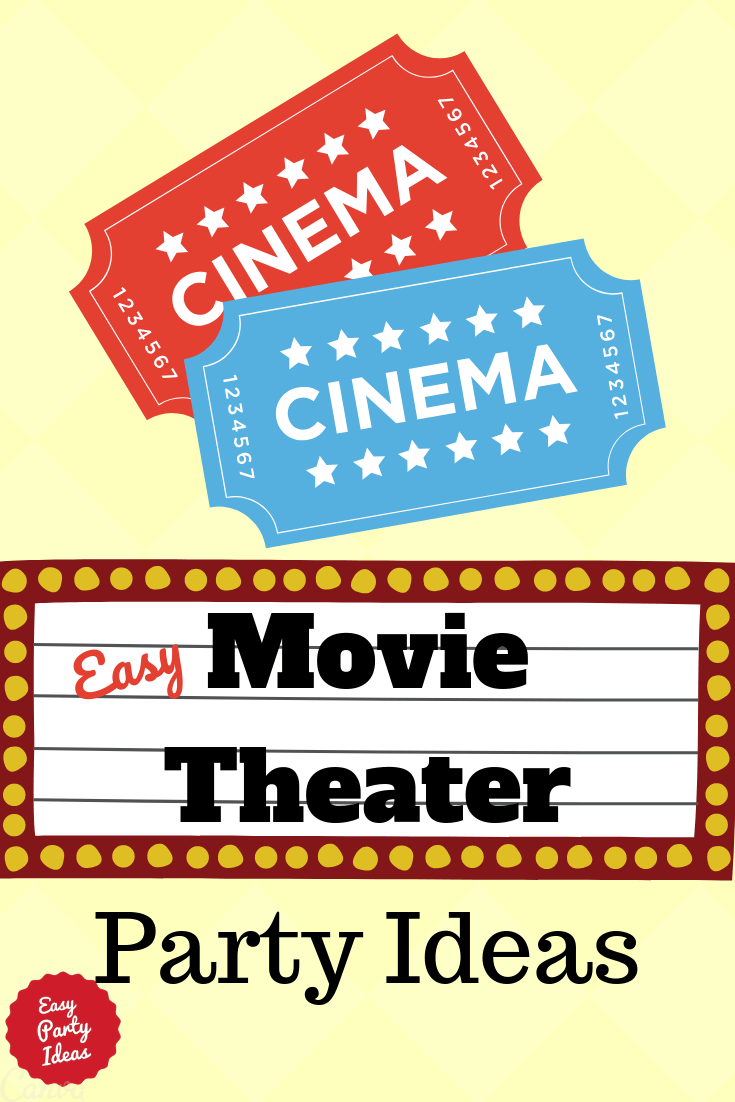 I went to a movie theater party, and it was one of the most unique children's birthday parties I had been to in a long time. It was really fun and a great idea to pass on to anyone interested in kid party ideas.
First you need to know that the birthday boy loved Godzilla.
So a Godzilla party is a natural, right?
Well, as you might imagine the birthday boy also loved the Godzilla movie (the original of course) and wished all his friends could see it.
It just so happened that we have an old time theater, built in the first half of the 20th century in our area. It is an independent theater that can be rented by the public. (By the way, many modern chain type movie theaters will rent you a theater room as well - that way it will be your own private theater! Check your closet movie house for rates!)
So, back to the party. The mom rented the theater for the afternoon and brought in a copy of the movie for all to watch as a private viewing.
Popcorn and soft drinks were furnished to all the kids, and they could sit anyplace they wanted as the theater was reserved just for them!
The end result?
The boys loved it.
The girls were terrified.
And everyone had fun!
For the kid birthday cake for this fun party, the birthday boy put the finishing decorating touches on it himself, with his own Godzilla figurine out of his collection.
Check with your local theater about having a party there. Some offer party packages that even include a film booth tour and game tokens for the video game machines. (Some even have special party rooms! 
Tell us what movie you'd love to see at a movie theater party!
Home Movie Theater Party
If you have a home theater system, or have enough room for everyone to gather to watch the movie, you can do a movie party at home. Pick a favorite movie, add popcorn and candy, and you have a great night.
You can still make the event festive with balloons and following the theme of the movie, or following the theme of movie theaters in general.

For an extra fun touch, serve popcorn in a
movie theater popcorn bag, box or bucket
and have some boxes of
movie theater candy boxes
on hand!
Any adults going to be there? If so, have some printable
Movie and TV Trivia Questions Games
available for them to play.
More info about printable party games here - they are cheap, easy and print as many copies as you need from home!

This site is a participant in the Amazon Services LLC Associates Program, an affiliate advertising program designed to provide a means for sites to earn advertising fees by advertising and linking to amazon.com.

Let's

Connect

!

Destination Party Ideas