Halloween Party Decoration: Candle Safety

This post may contain affiliate links. Read our full disclosure policy. 
An easy idea for a Halloween Party Decoration is to have lots of pumpkins and jack-o-lanterns around. If your party is at night, be sure to add candles! 
Candles take on a spooky effect when set against spider webs and other Halloween decorations.
Tips for using Halloween Party Decoration Candles Safely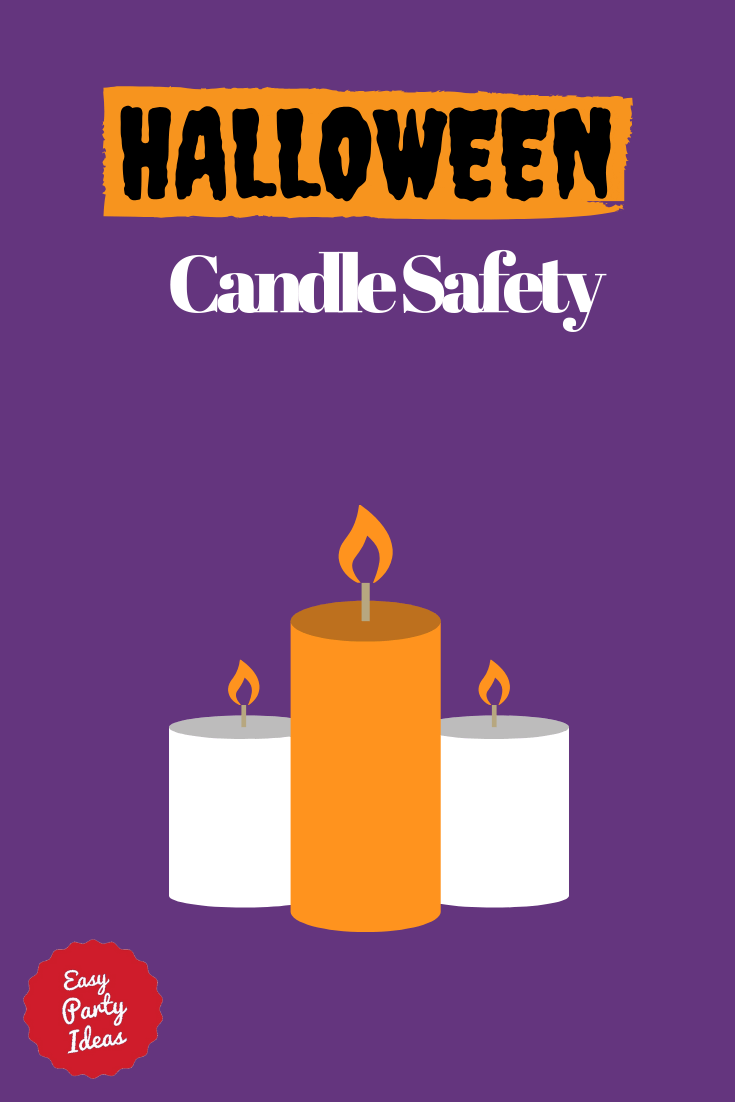 If your party involves children, or if you want to make sure your flames are "safe", consider using flameless candles in your pumpkins.
You can also use flameless tealight candles. These are usually battery operated and can easily be found online.
If you do use real candles, think safety.
You'll want to keep them in an area where you can keep an eye on them at all times.
You'll also want to position the candles so that they won't get knocked over – so plan to put them in a sturdy place, away from the dance floor or where guests might bump into them.
Another consideration is whether or not they will be near something that is flammable. For example, don't sit it near a hay bale!
Bottom line, plan carefully with your candle placement, or go the flameless candle route to make sure you're safe.
Have a safe Halloween!

Halloween Pet Safety
While we are on the subject of candle safety, another reason to use flameless candles is to keep your pets safe! Never allow your pet to be unattended around a flame!
If you are having a party, it is a good idea to put pets away in a safe place for the evening. This keeps your pet feeling safe and secure, and also prevents any accidents or crisis with a stressed pet.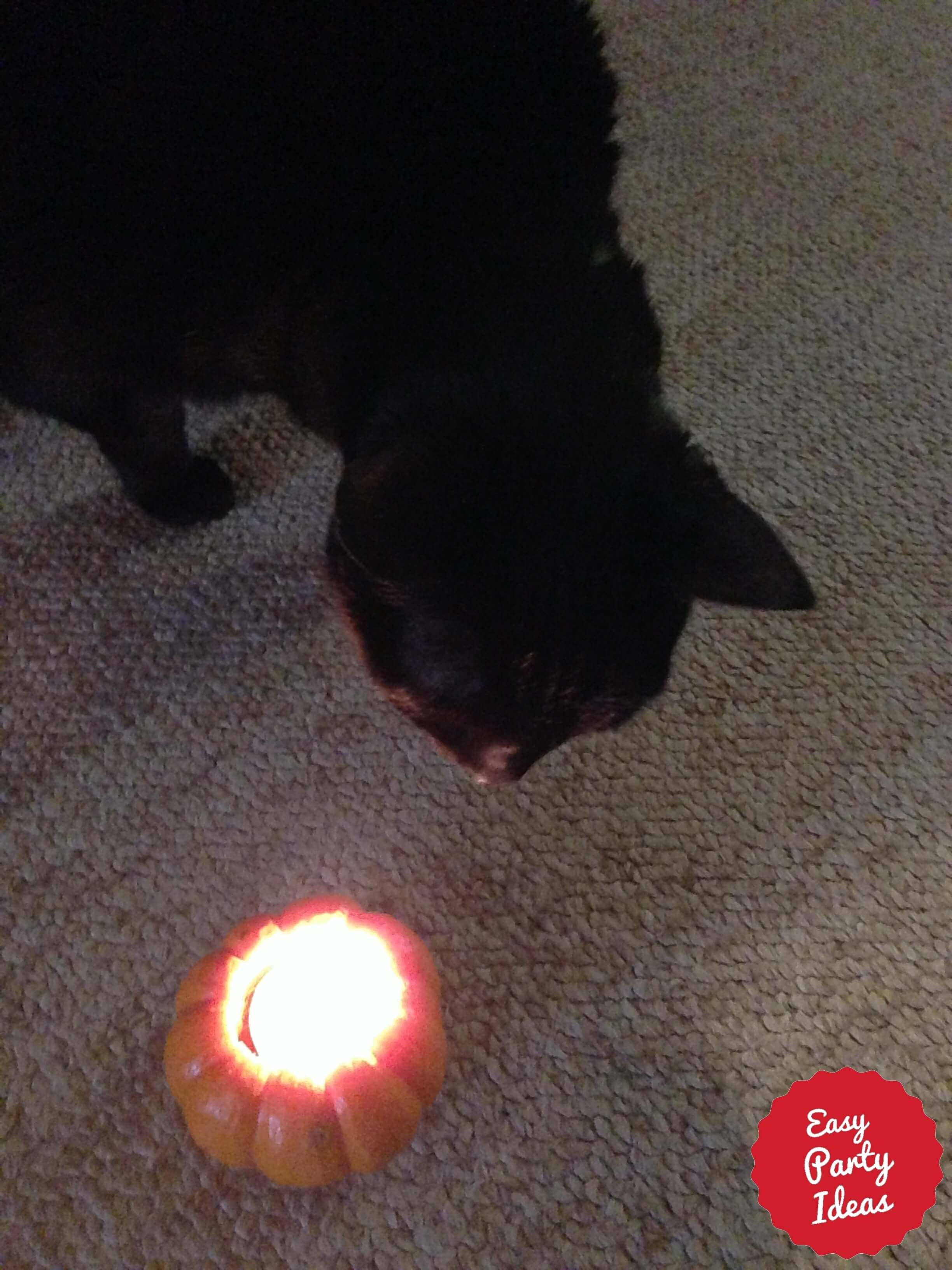 Keep your pets safe! Never allow a pet to be near an open flame unattended.
This site is a participant in the Amazon Services LLC Associates Program, an affiliate advertising program designed to provide a means for sites to earn advertising fees by advertising and linking to amazon.com.

Shop for Flameless Candles
Share your best pumpkin carving!
Pumpkin Carving Time!
It is fun to carve big and little pumpkins!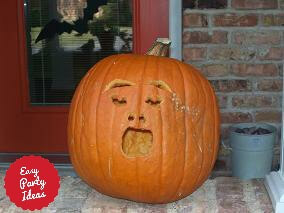 Pumpkin carved by my friend Sandi
Add your Halloween Pumpkin to this page!

Have A Great Halloween Idea?
Do you have a great idea for celebrating Halloween? Share it!
Let's

Connect

!

Add to your Halloween Party Decoration Ideas
List of easy to do Halloween Decorations