Your Adult Games
This post may contain affiliate links. Read our full disclosure policy.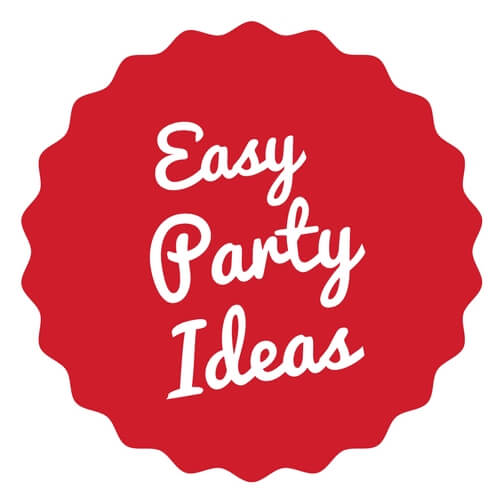 Have some great adult games that you have played at a party?
Of course you do!
And we want to hear from you!
Being able to share great party ideas is wonderful - because we can all help each other out. You never know when you might come across the perfect, unique fun thing that will make your party special and memorable.
I always like to include at least one fun game for a party - it really will make your party stand out.
It's so easy.
Just fill out the form below to share your best party games and ideas. In addition to the basic idea of how to play the game, some ideas for things that might be helpful to include...
Is the game only for small groups (or large groups)?
Can any number of people play?
What supplies needed for the game?
How do you determine the winner of the game?
How long it takes to play?

You can even include photos!

After submission, your ideas will be ready to be shared with all our visitors and added to our collection of games for adults to play at parties! Just think, you may have the perfect idea that someone is looking for! What a great way to pay it forward!
What is your favorite party game?
Do you have a great party game? Share it!
What Other Visitors Have Said
Click below to see what others have said...

Old School Games
By Michele, Brooklyn, NY
Back in the day mom and dad would have these parties. I can still remember the clothes they were wearing. 70's! They'd line up and the first person places an orange or grapefruit under their chin. Hands behind your back, the next person in line tries to get it with their chin without dropping it...Sounds silly. But I can still hear the laughs they would have. Those were the days.
Are your Right or Left Handed?
By Rose, Evansville, IN
Have each person take the pencil (or pen) in their opposite hand.  Right hander use their left hand...Left hander use their right hand. Give them 5 minutes and have them write their full names. See which name is the most legible.  He or she will get the prize.
Take the Challenge
By: Willene B., Pelham, GA, USA
Have everyone to describes a list of things about themselves, exchange cards no name on the card. whoever can describe the most about that person stays in the game. but If they guess the person name wrong when they read their description then they must take a CHALLENGE card, write a question on the card and they have to answer it correctly in order to stay in the game, but if they don't want to take the CHALLENGE and don't do what it says, then then he are she are completely out of the game. keep going until you are down to one player. please don't reveal to much or they will know who you are. if they guess you, then you are out. EVERYBODY PLEASE BE HONEST!


---
Thanks for considering contributing to this list. I hear about new games and party ideas from site visitors all the time and love adding ideas that others will want to try themselves!
As a matter of fact, a great game can even inspire someone to want to throw a party, just for the opportunity to play a great game (at least, I know I'm guilty of that...)
Looking for more Adult Games?
Be sure to visit our giant list of adult games for more ideas! As a matter of fact, on this site you'll find extremely popular party ideas and resources. There are party ideas, games, decorations, food for all ages and holidays.

This site is a participant in the Amazon Services LLC Associates Program, an affiliate advertising program designed to provide a means for sites to earn advertising fees by advertising and linking to amazon.com.

Let's

Connect

!