Kung Fu Panda Party
As an Amazon Associate I earn from qualifying purchases. Other links on this site may lead to other companies that I'm associated with.
Kung Fu Panda was a hit movie! And a Kung Fu Panda Party is a hit party! The kids loved it, and any kung fu or karate or tae kwan do fan is gonna love this party!

Invitations are easy!
You can make your own invitations and include the guest's name written in Chinese
Everyon loves fortune cookies. Fortune cookies with the invitation inside Order real fortune cookies made this way, or make your own out of felt!

---
Party Decorations
Red!
Chinese Lanterns
Red and gold crepe paper streamers and balloons
If a childrens birthday party, make a happy birthday banner in Chinese, and a kids birthday party cake could be a panda or anything chinese related such as symbols, dragons or the color red.


---
Easy Kid Party Games
Watch the Kung Fu Panda movie
Apply some temporary tattoos with Chinese letters
Hit a dragon pinata
Make dragon masks
Make a dragon parade
Have a Paper Lantern Race. Kids love to race. You can do a relay race, using a paper lantern as a baton. Or divide everyone into two lines. Each team races to pass the paper lantern up and down their line first.
Kung Fu Says - Simon Says is a constant kid party favorite! Just change "Simon" to "Kung Fu" and you have a great game!
Adapt more party games to a Kung Fu or Chinese theme…

---
Cute Party Favors
Flip Flops
Chop Sticks
Chinese "Handcuffs" Finger Traps
Sparklers
Chinese Candy
A Karate outfit for each guest! Just take a man's large white t-shirt, cut up the front and belt with a long piece of black fleece or ribbon. An instant Karate robe makes for fun kid party ideas!


This site is a participant in the Amazon Services LLC Associates Program, an affiliate advertising program designed to provide a means for sites to earn advertising fees by advertising and linking to amazon.com.

Let's

Connect

!

---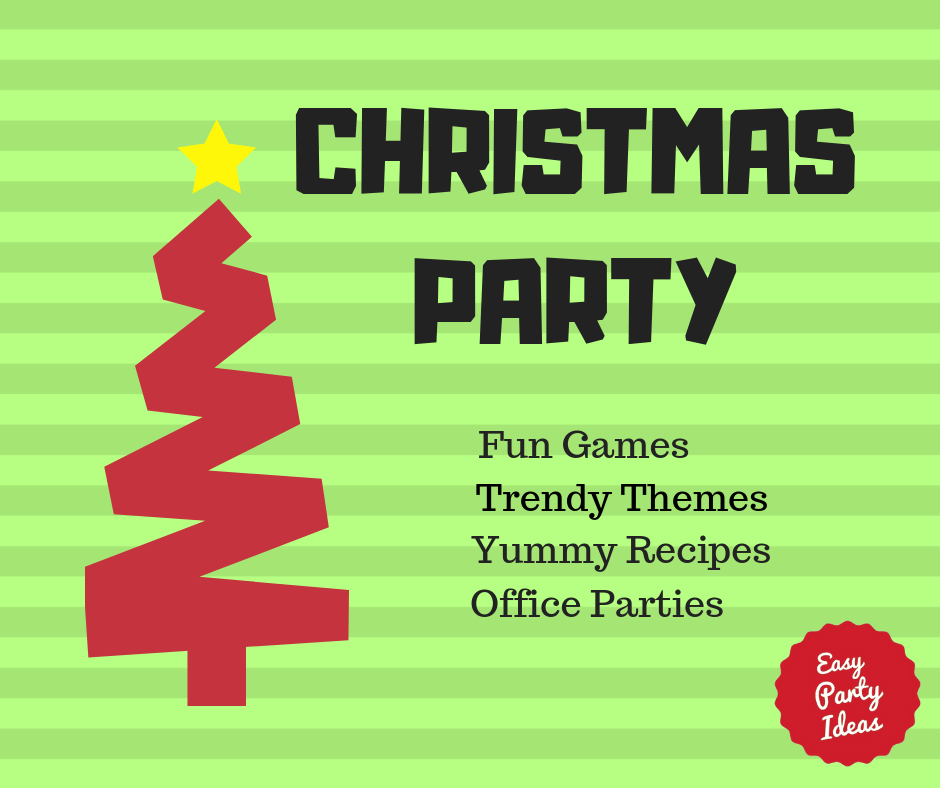 Looking for More Kung Fu Fun? 
Include some ideas from Chinese New Year Celebrations: